Welcome to 
Next Door Cafe
Next Door Café is a child of the Latin Quarter in Copenhagen called Pisserenden, where diversity and freedom to express oneself differently has been the mantra for almost 200 years. This neighbourhood is a truly special place in the middle of the city – with cozy streets, cool vibes and lots and lots of character. And it is there you'll find our lovely little haven right on Larsbjørnsstræde. And no worries you'll recognise it immediately by the special atmosphere and the spirit that's unlike any other place. Our cafe attracts all kinds of people: from musicians to lawyers, DJs to artisans, families, students, children, dogs, locals, visitors and everyone in between. It's a colourful mix and we love it!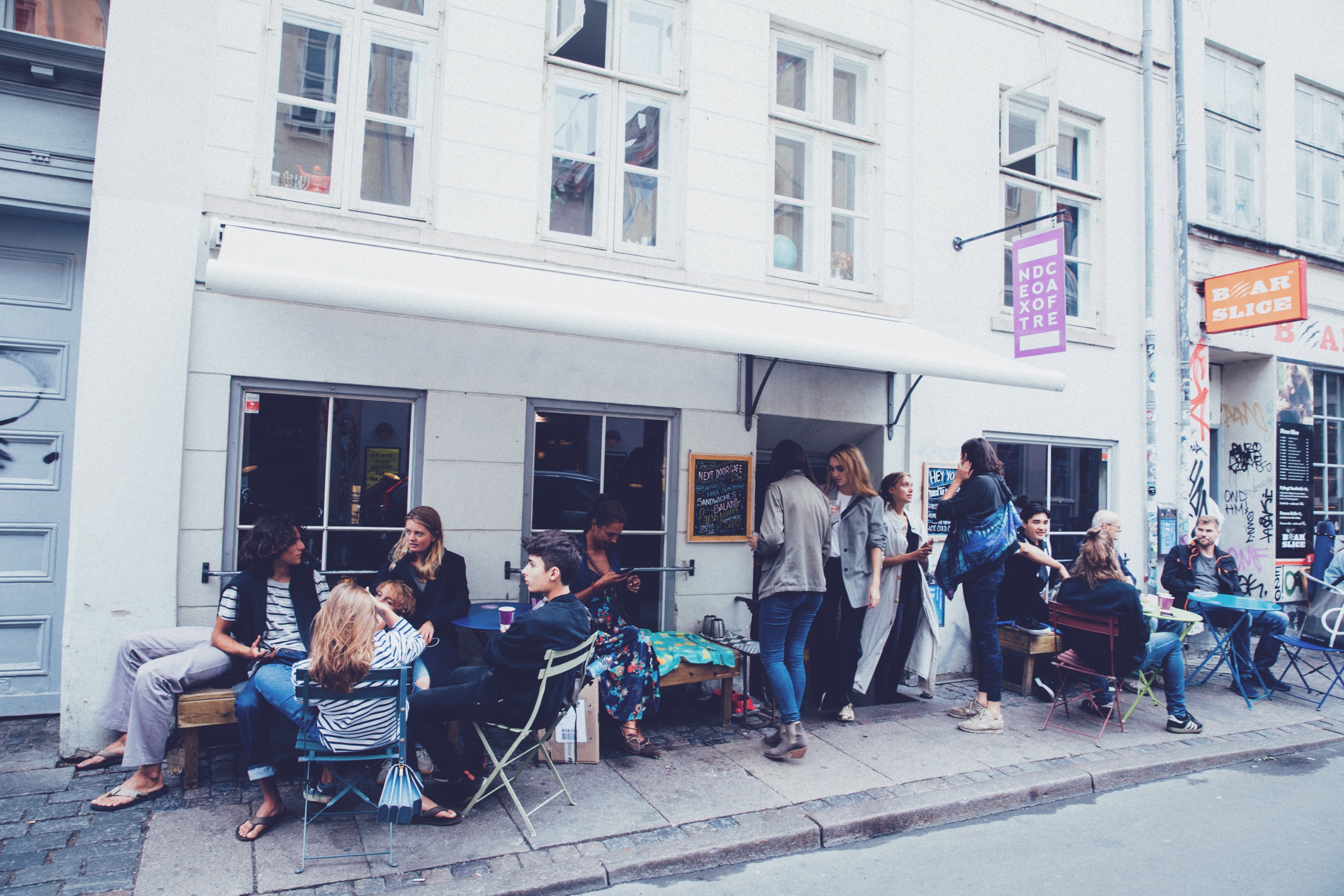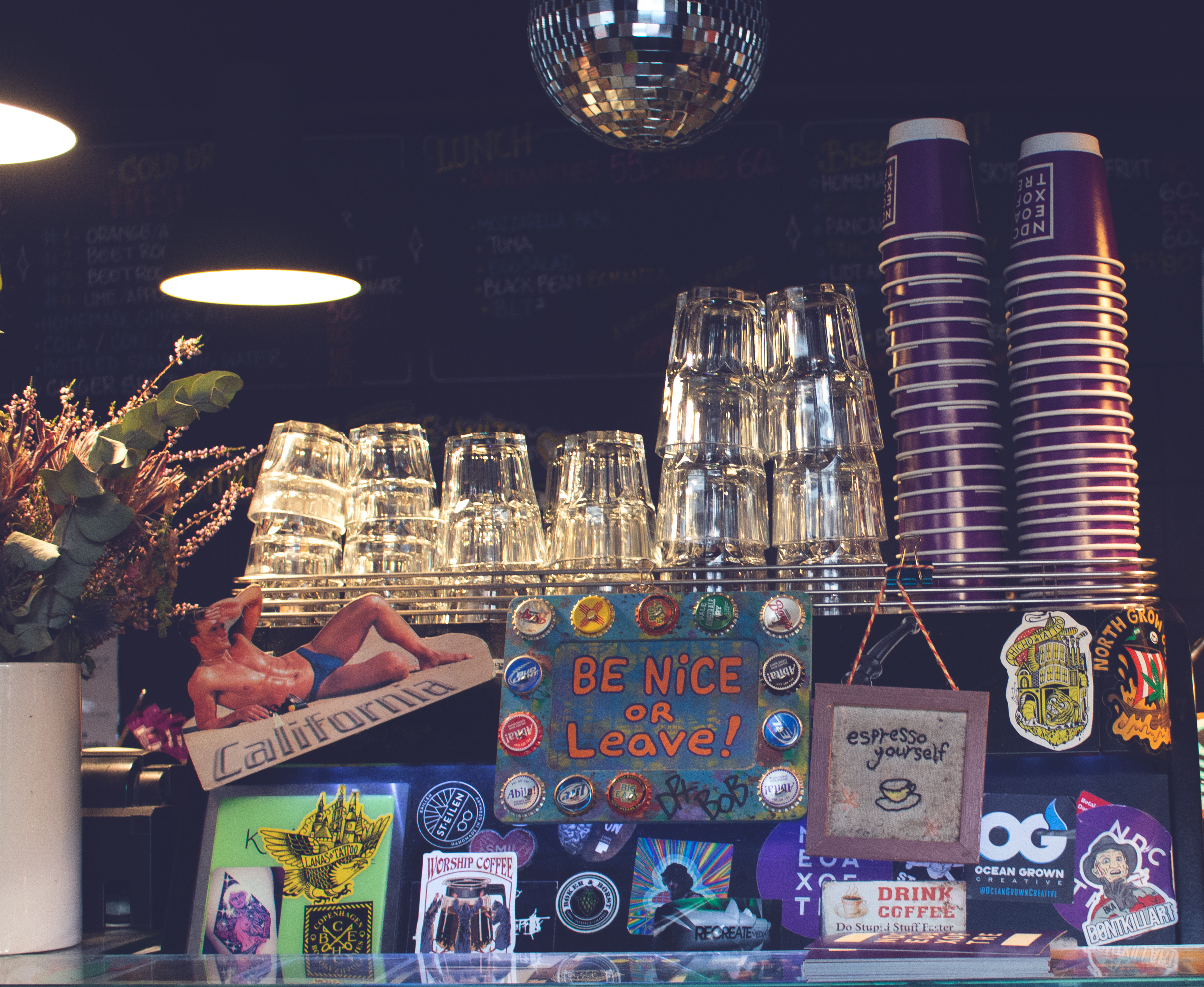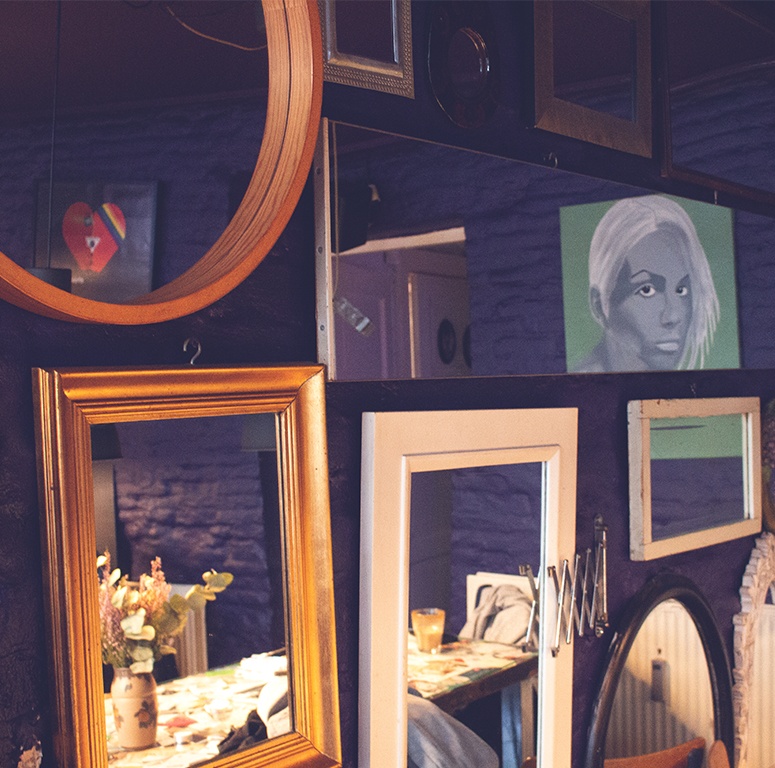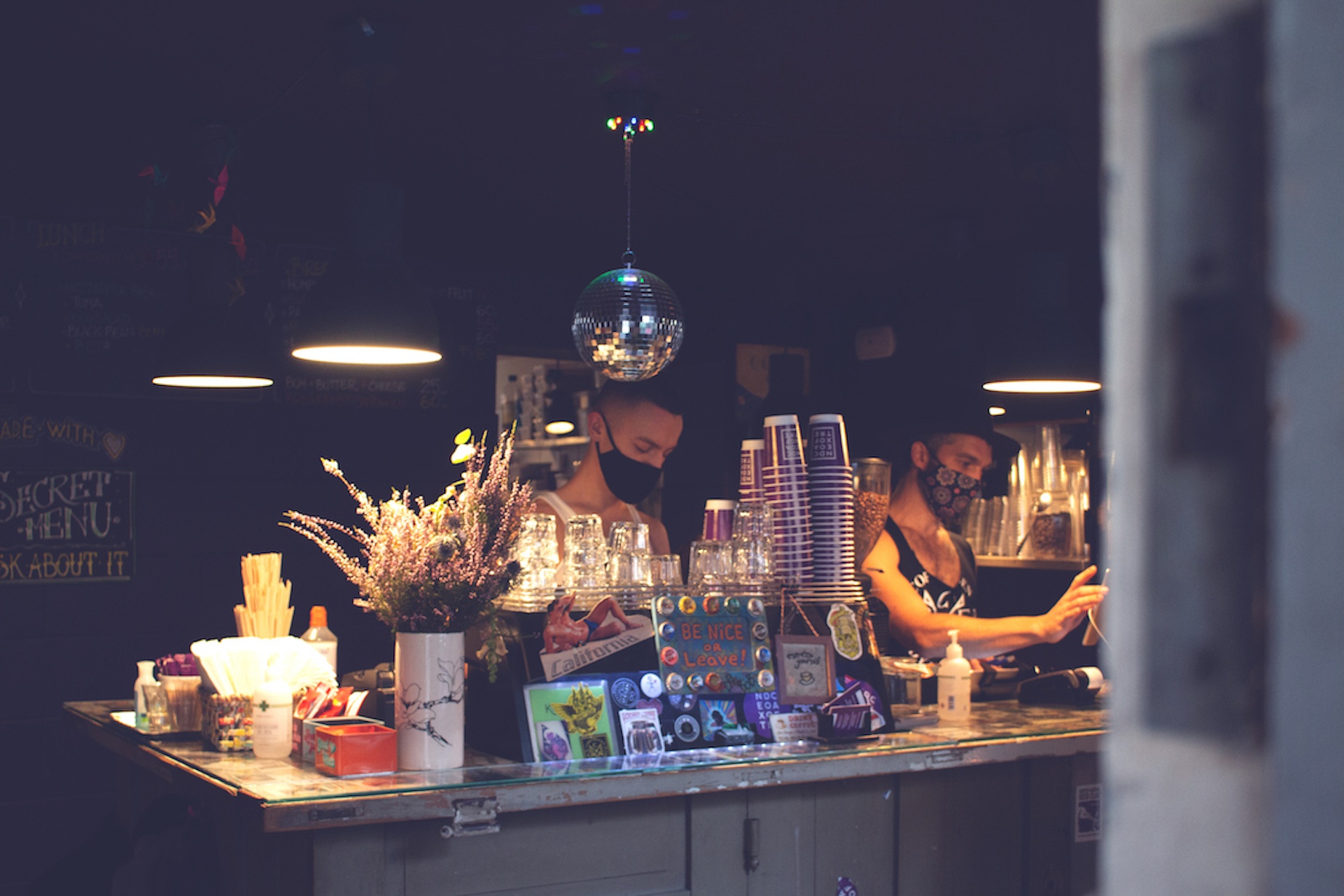 We are
exclusively for
nice people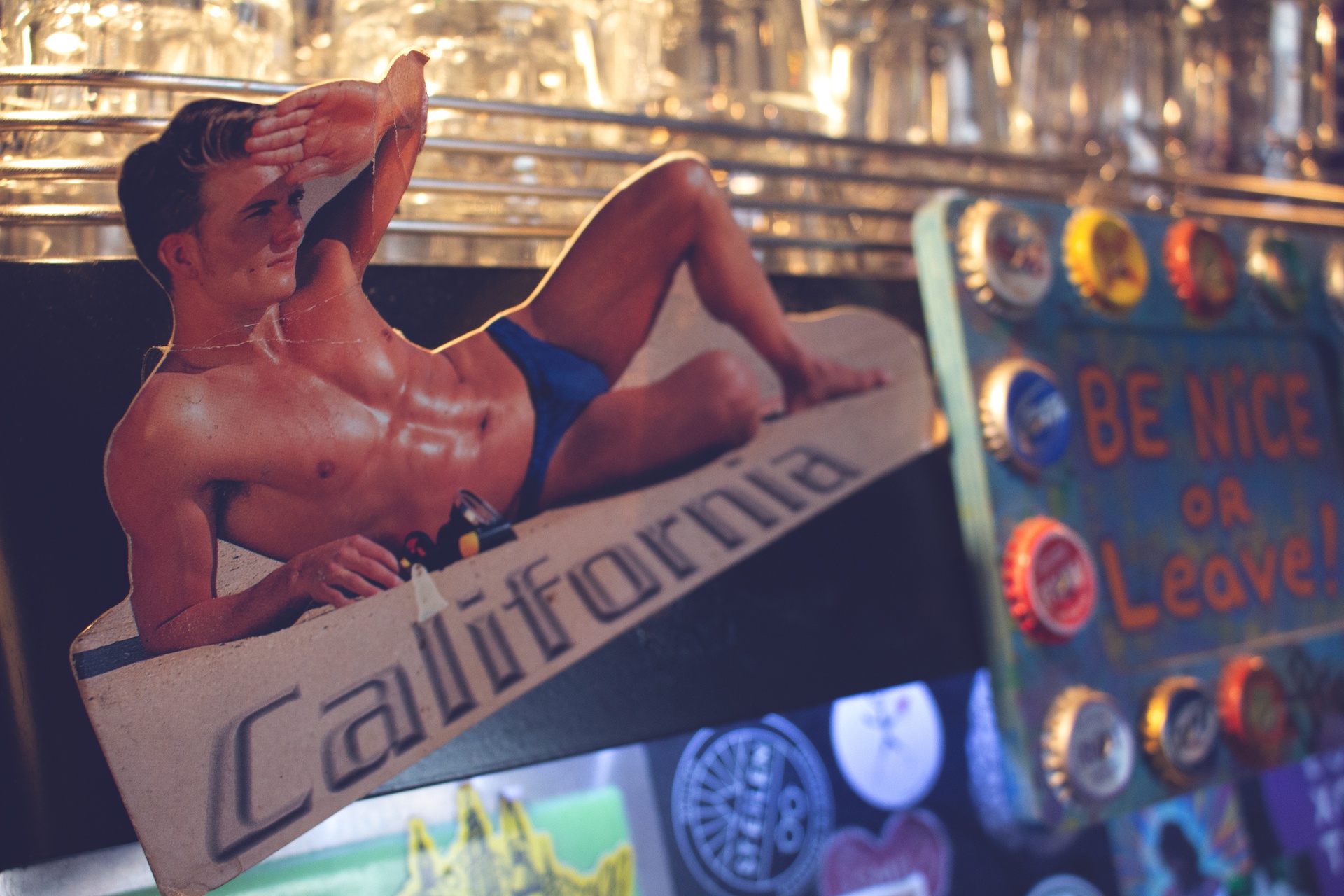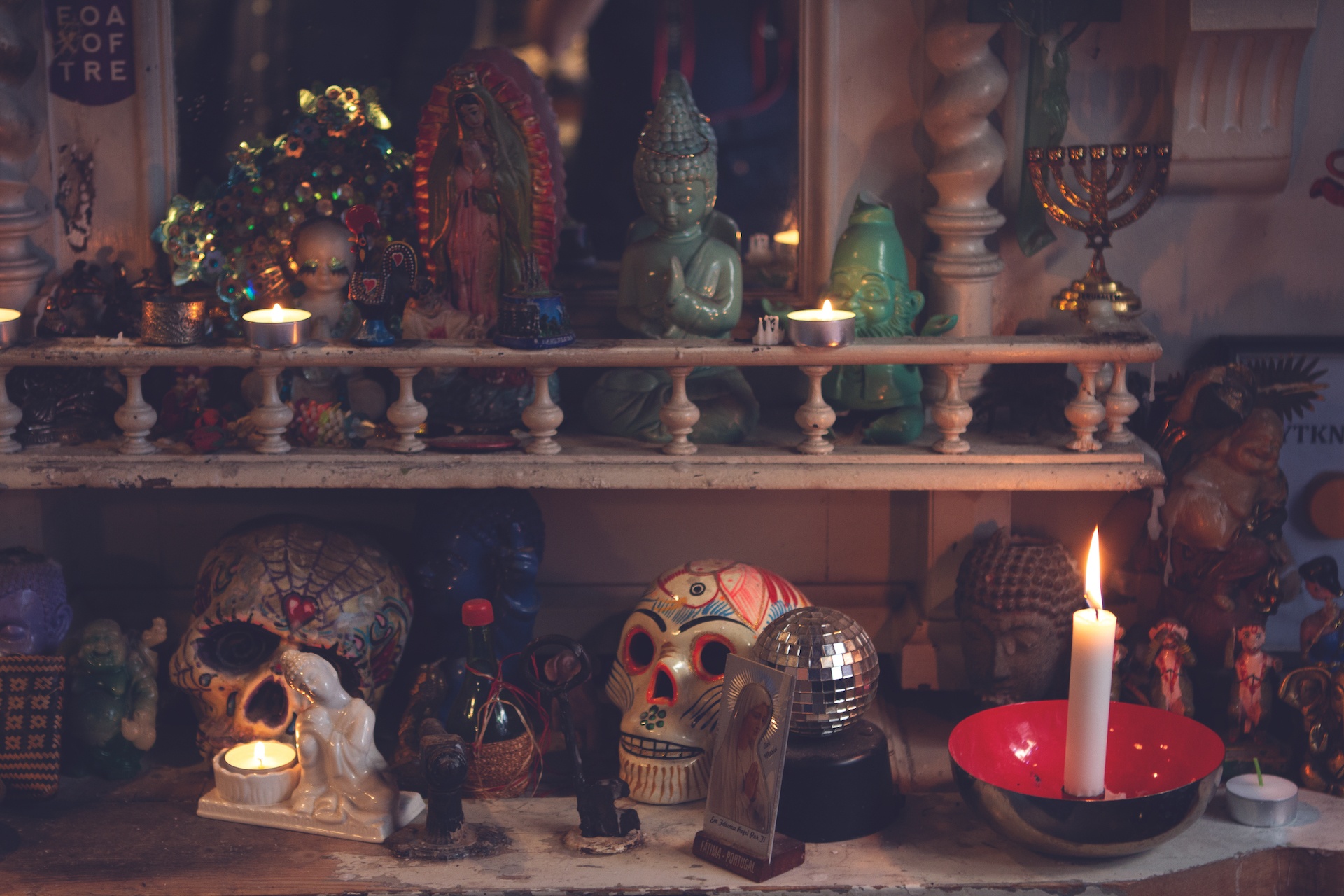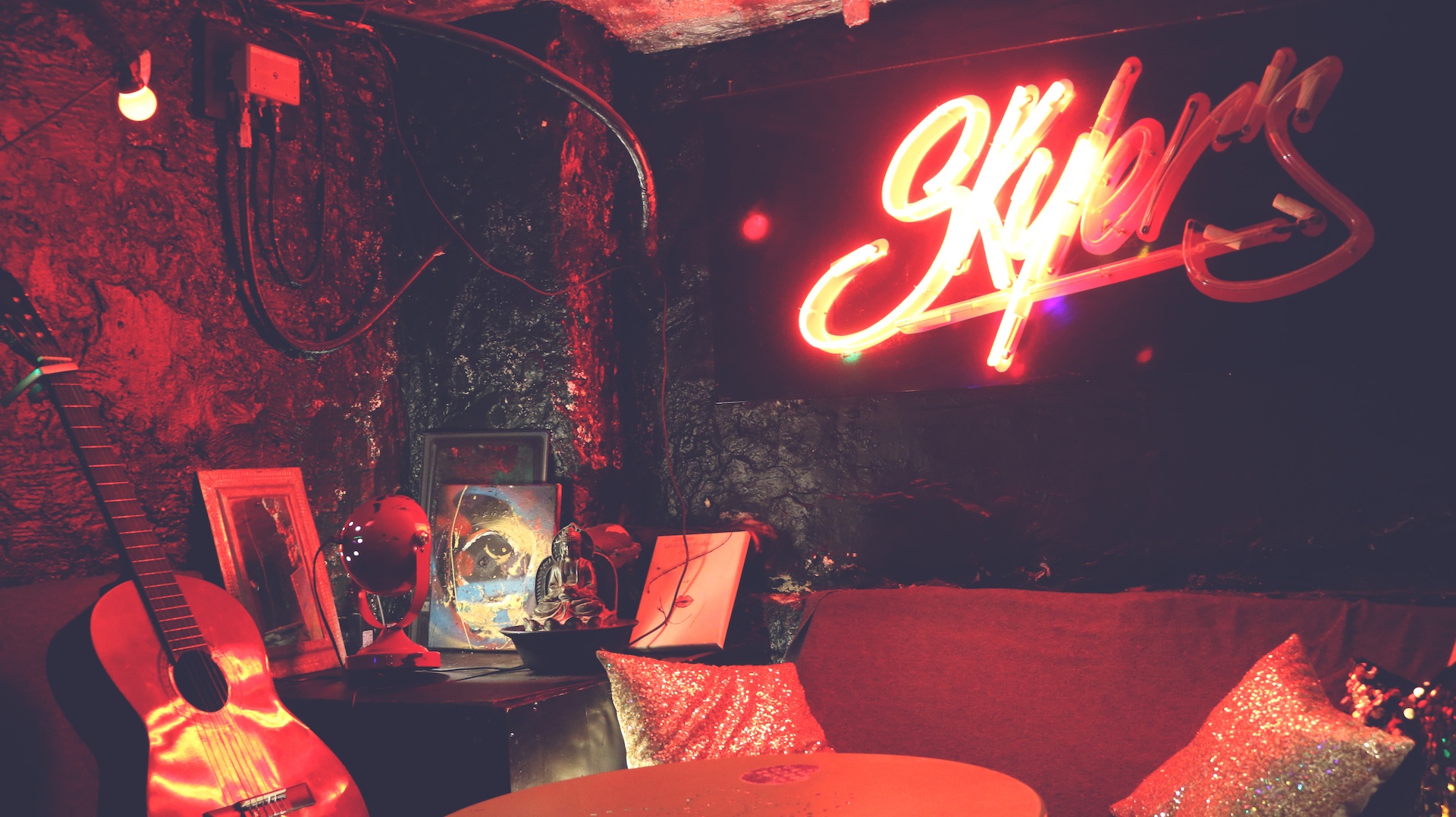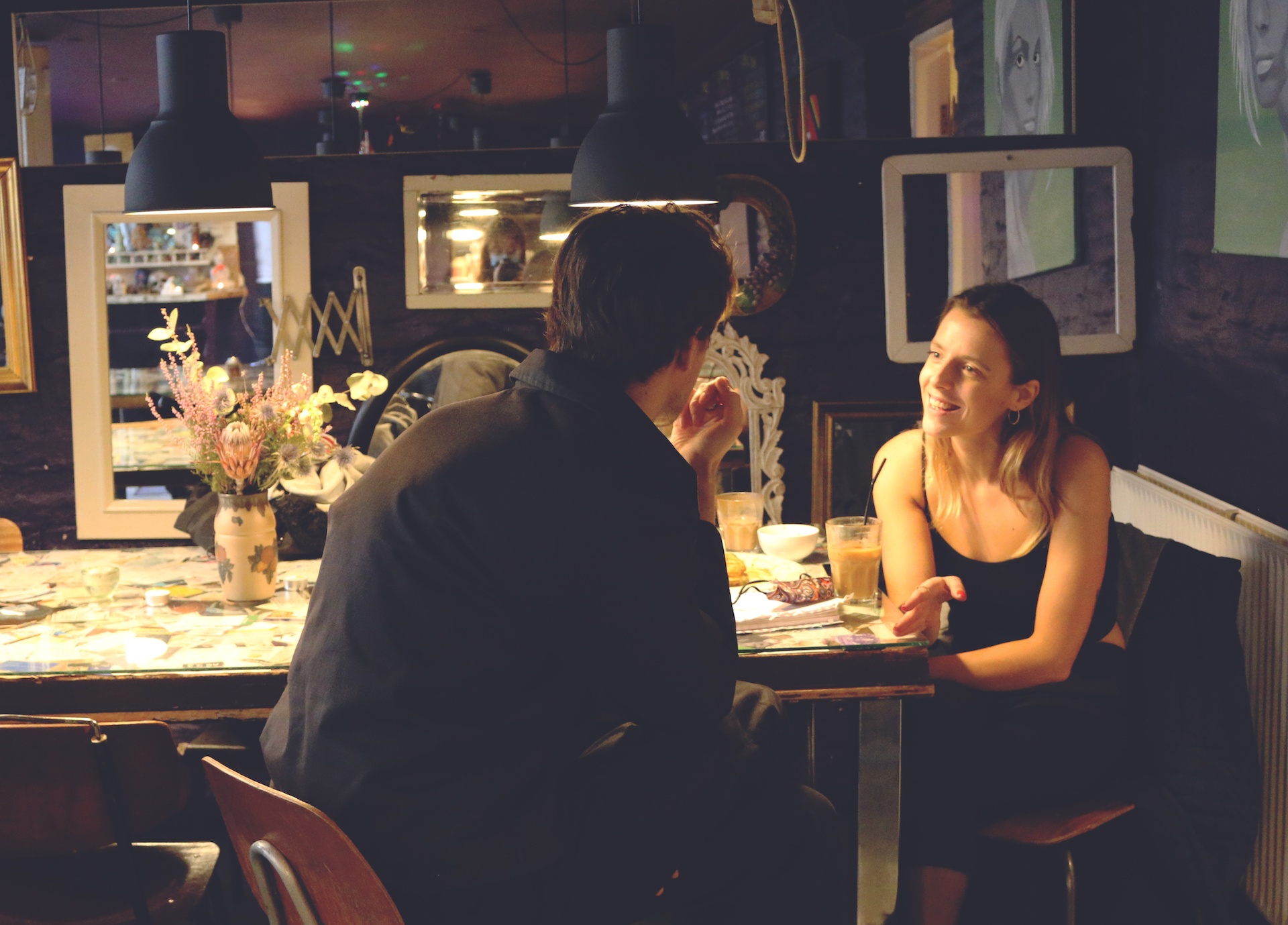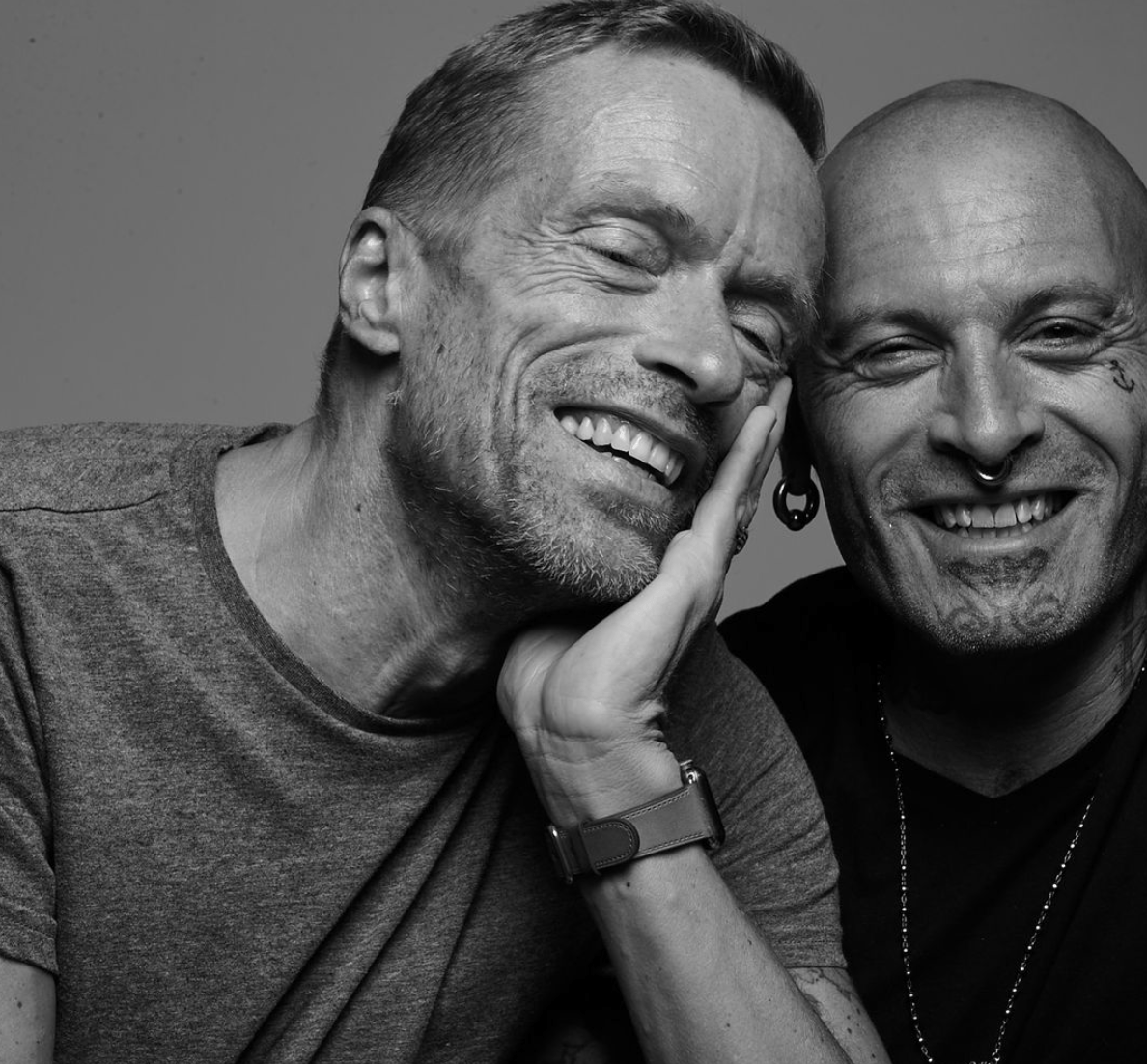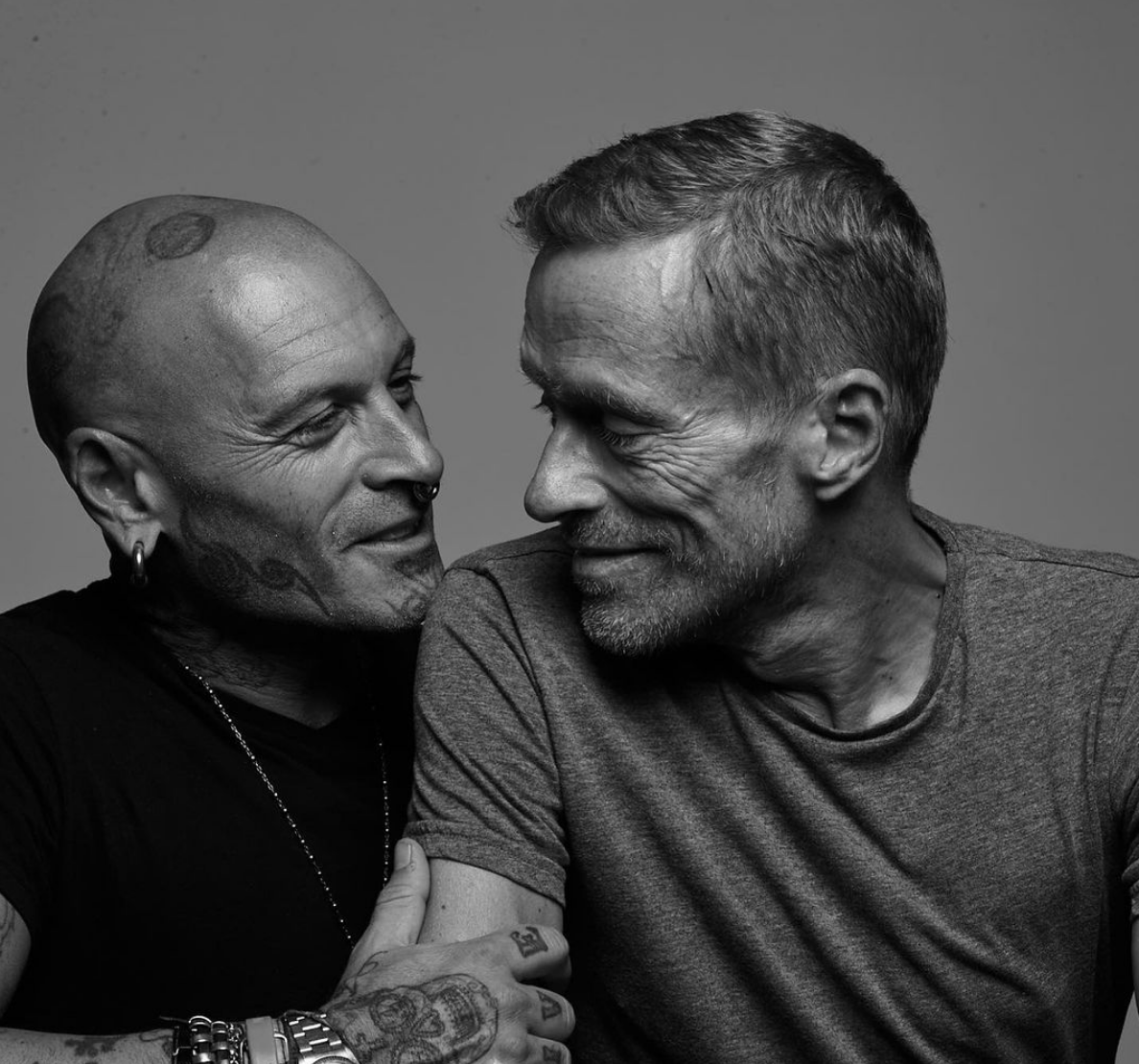 If there is a heart beating behind Next Door, then it's these two amazing humans right here – Skyler and Klaus. It is their love for each other, their love for the neighbourhood and their love for the cafe that turned Next Door from an empty basement to a warm and cozy community built place that has become the second home for so many. They are the core and the guardians of the cafe taking care of all of us day after day. As they themselves always say – Next Door is built on love and respect, and if you will be lucky enough to meet them, you'll know its true!
We absolutely love good reviews. Who doesn't? But even more we love the spontaneity that comes with the moment. And at Next Door these moments are collected daily, all over the cafe, in the notes, drawings and photos that people leave under our tables. We collect them, save them and keep them close . It's almost like Trip Advisor. But better. And way sweeter.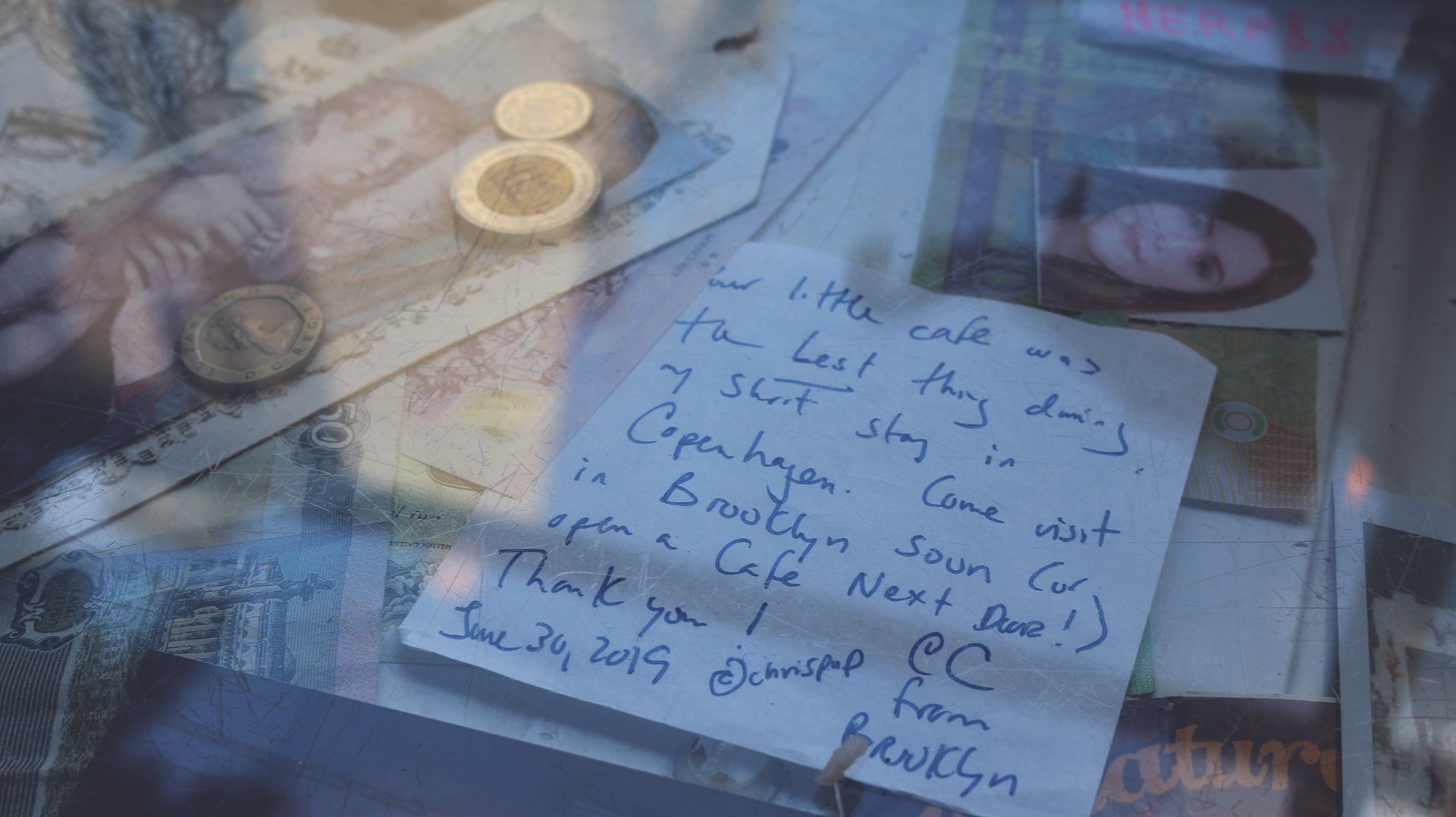 "The cafe was the best thing during my stay in Copenhagen. Come visit in Brooklyn soon (or open a cafe Next Door!) Thank you!"
CC from Brooklyn
June 30, 2019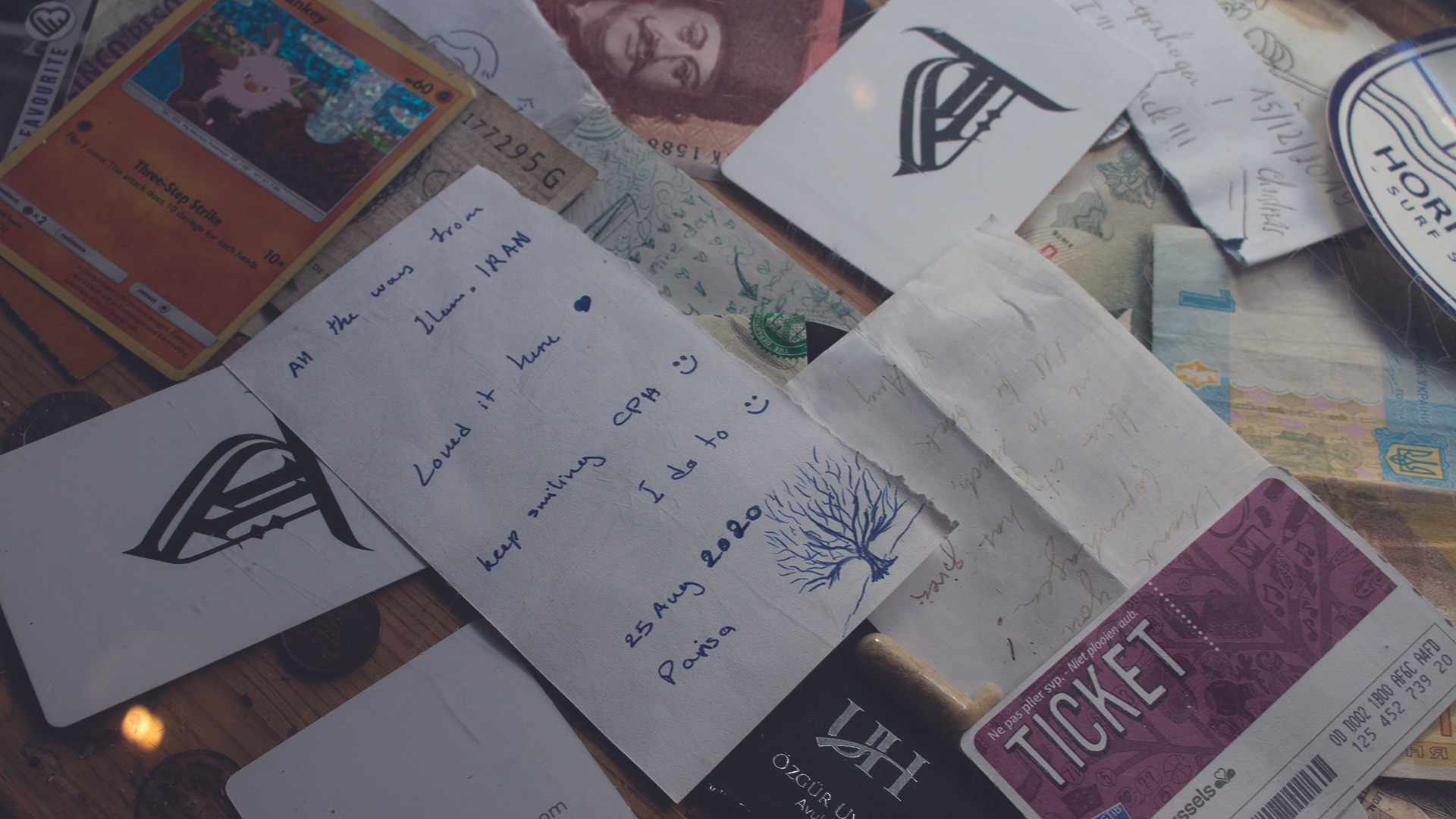 "All the way from Iran. Loved it here ♥ Keep smiling Cph :).  I do too :)."
25 August 2020
Parisa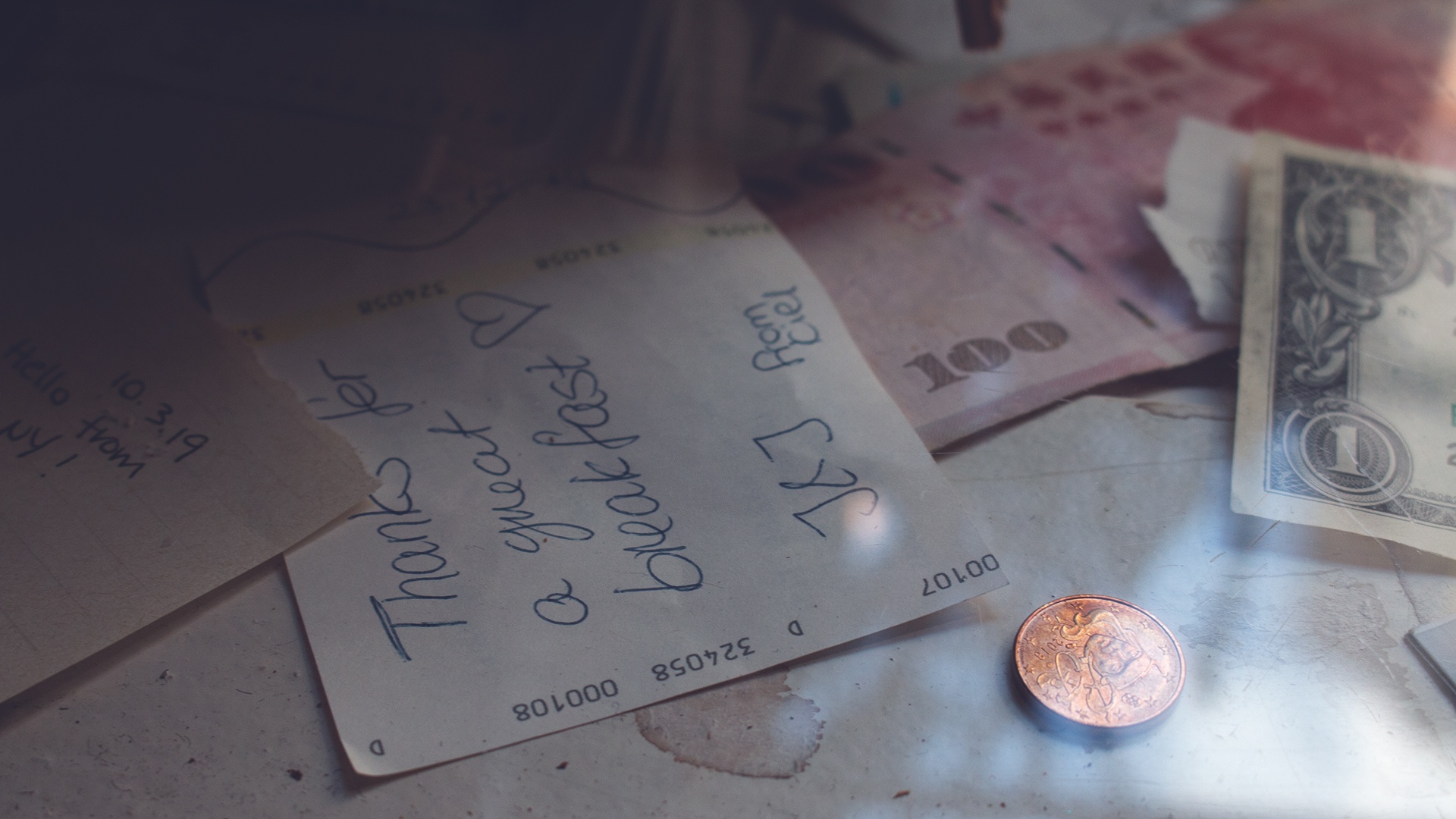 "Thanks for a great breakfast! ♥"
J&J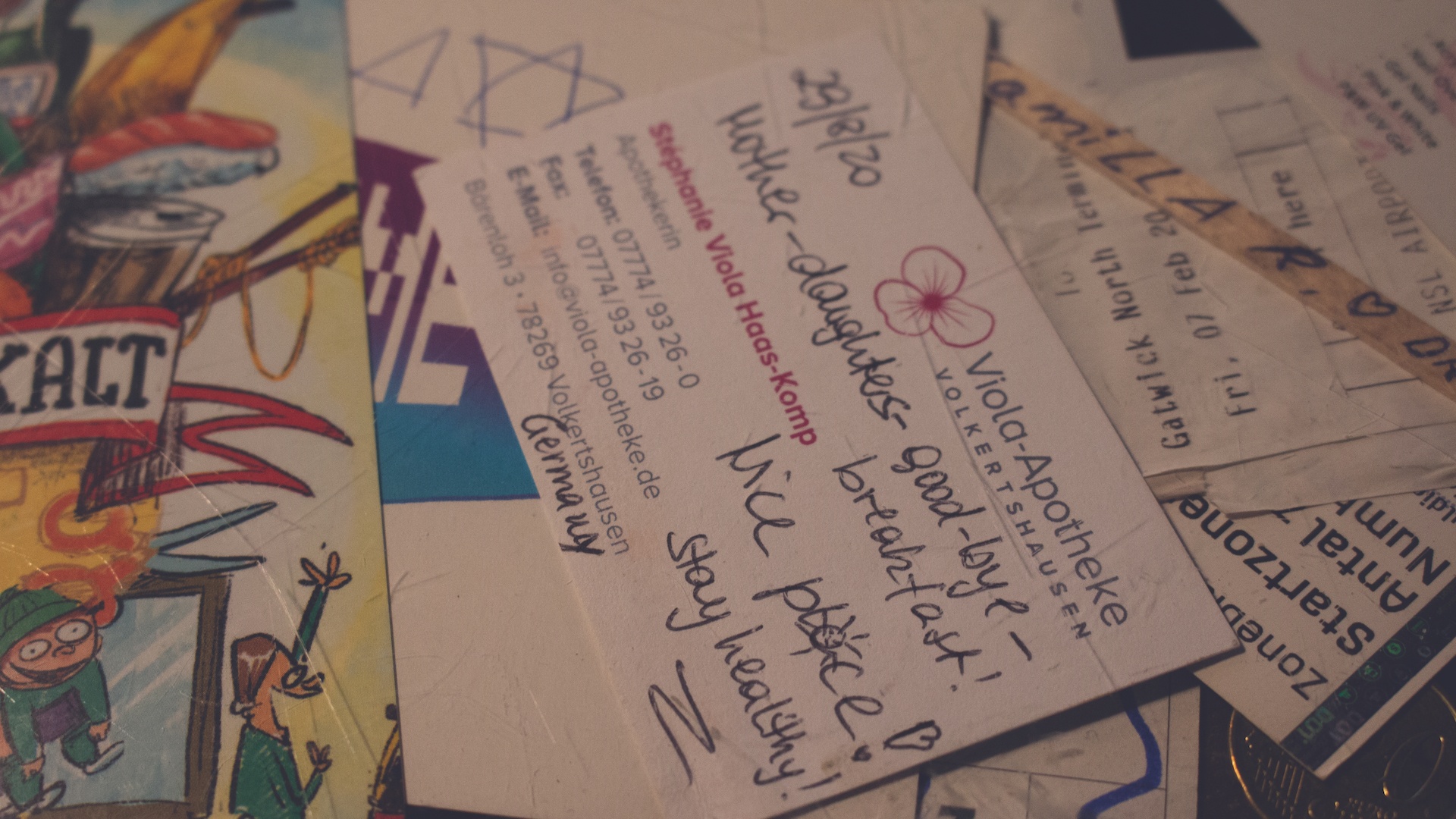 "Mother-daughter good-bye breakfast! Nice place! Stay healthy!"
29/8/20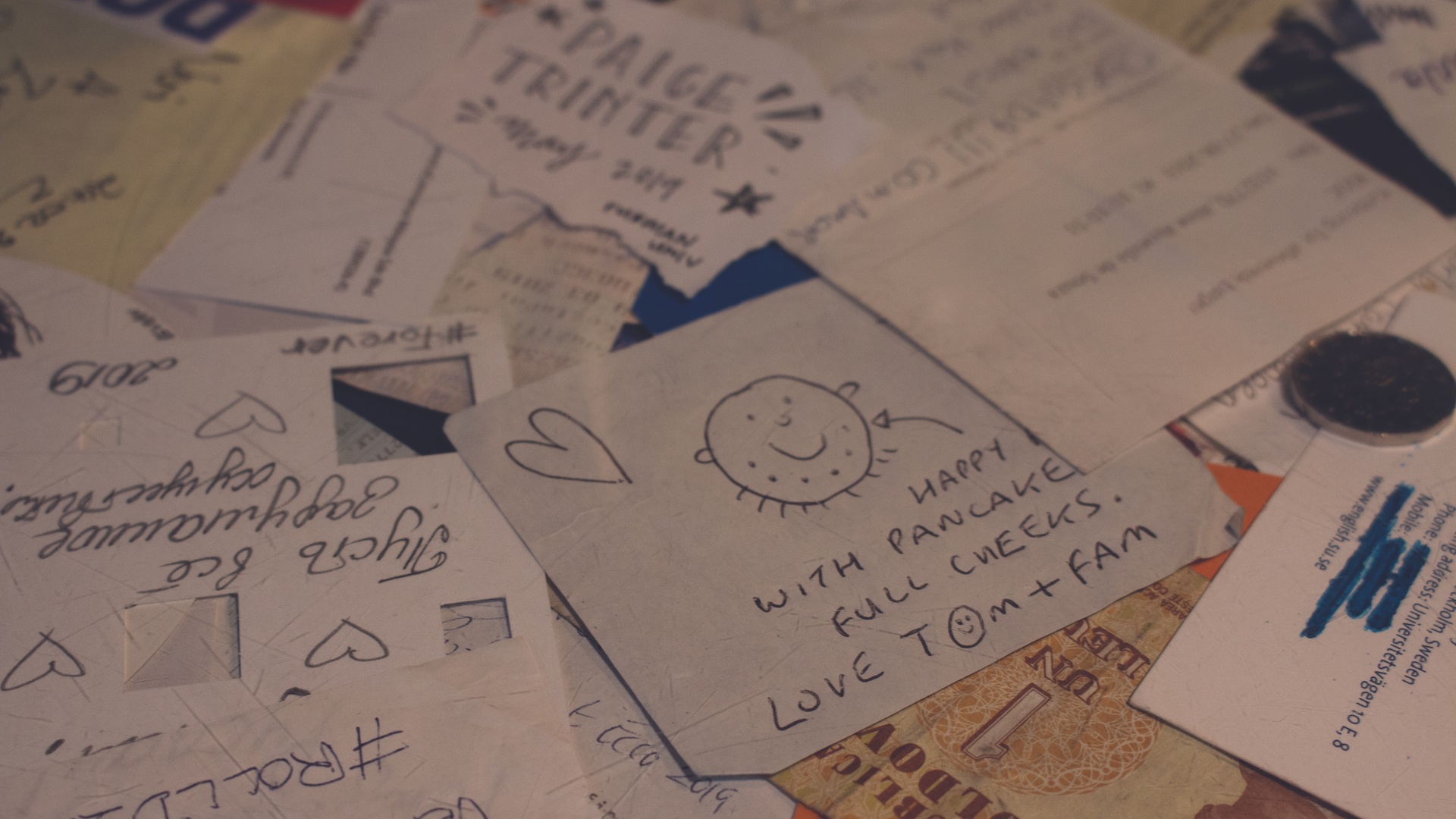 "Happy with pancake full cheeks."
Love Tom + Fam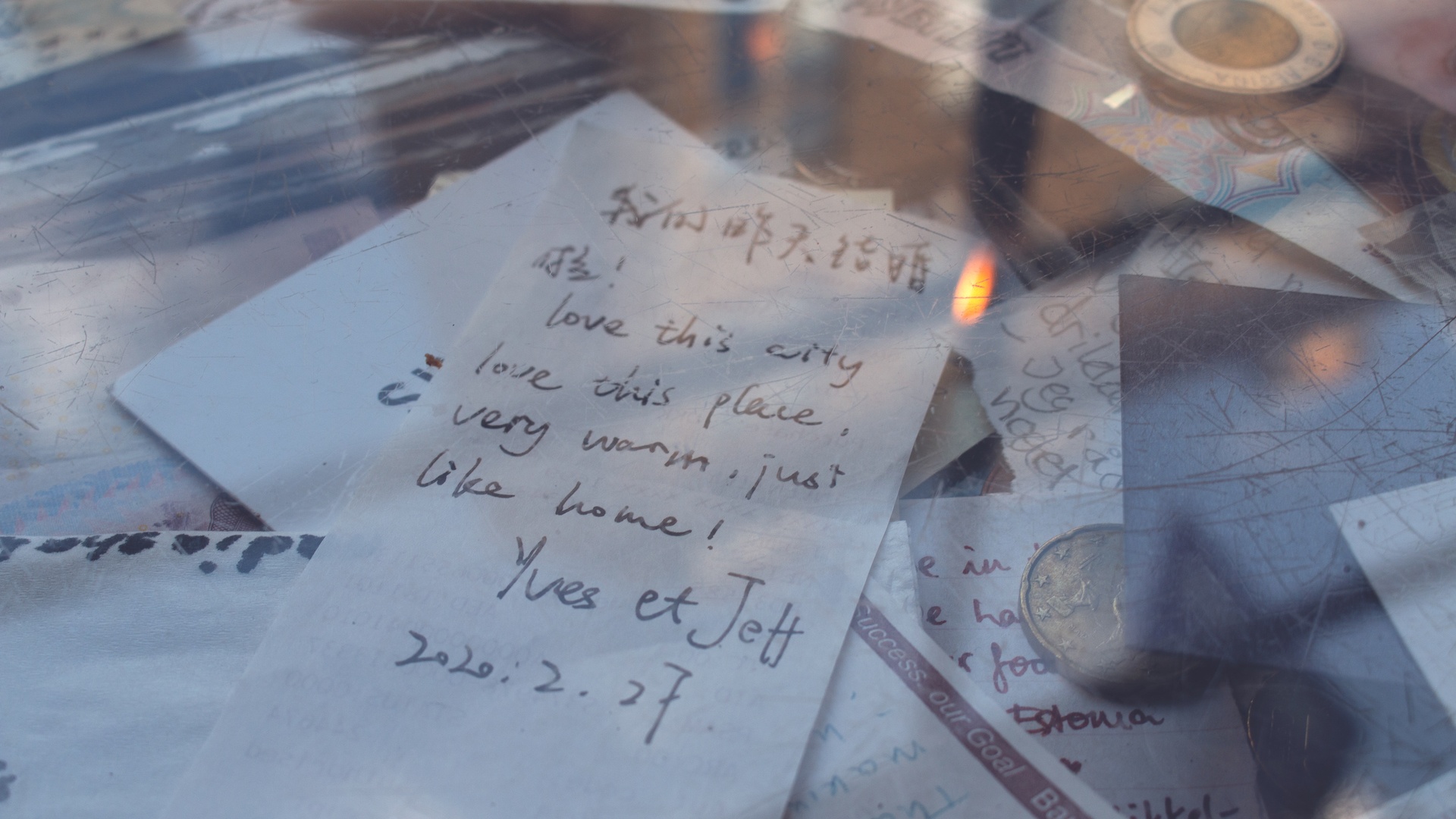 "Love this city. Love this place. Very warm, just like home!"
Yves et Jeff
2020.2.27