Next Door is not just a cafe, it's a family. Sounds cheesy, we know, but the thing is –  we LOVE cheesy. Throughout the years of running Next Door many sweet faces have worked here, spent their afternoons here, made friends here, performed here and left their mark here. In this place it doesn't matter if you are behind the bar or in front of it – we are all small pieces of the puzzle that make Next Door what it is. And we would not have it any other way.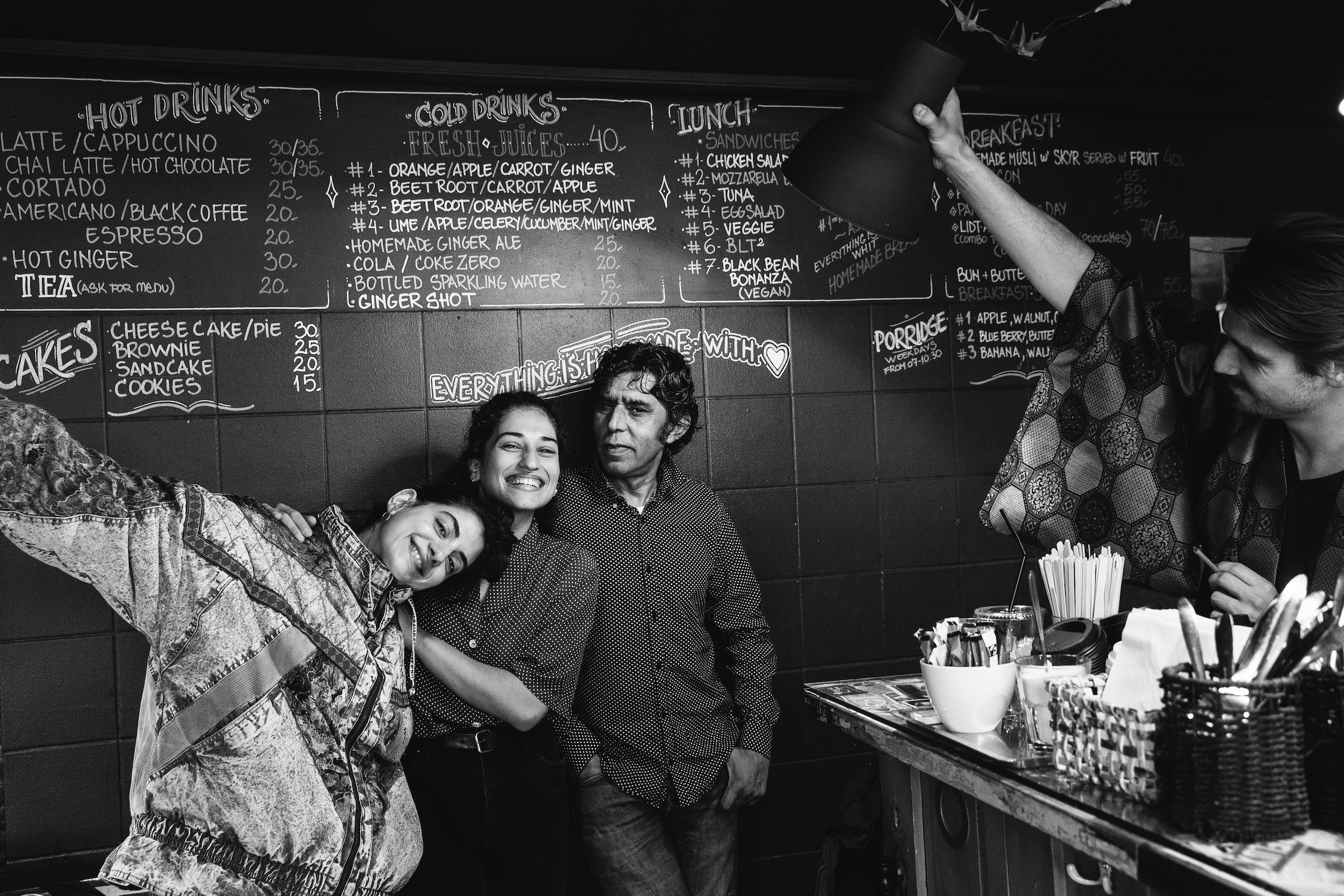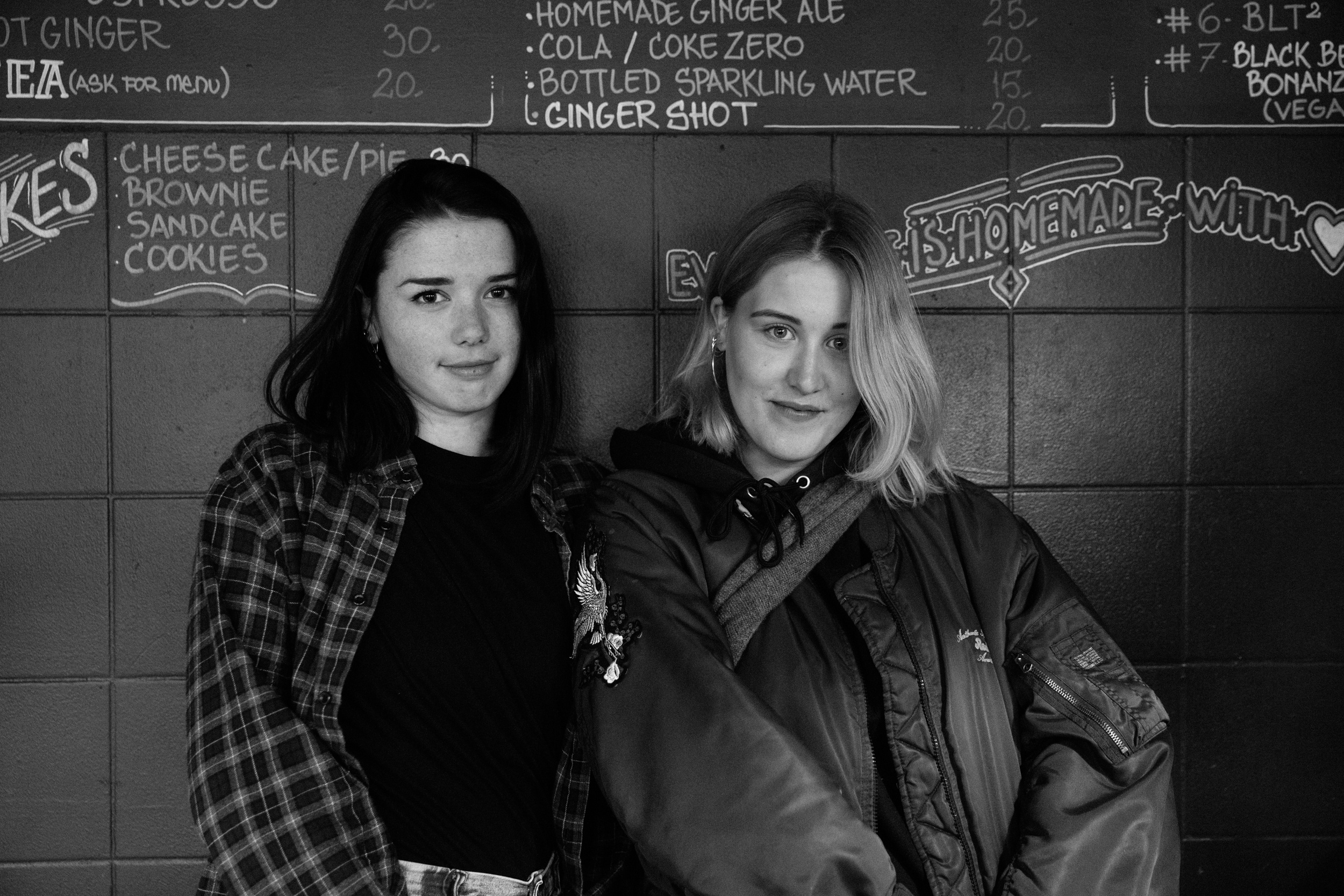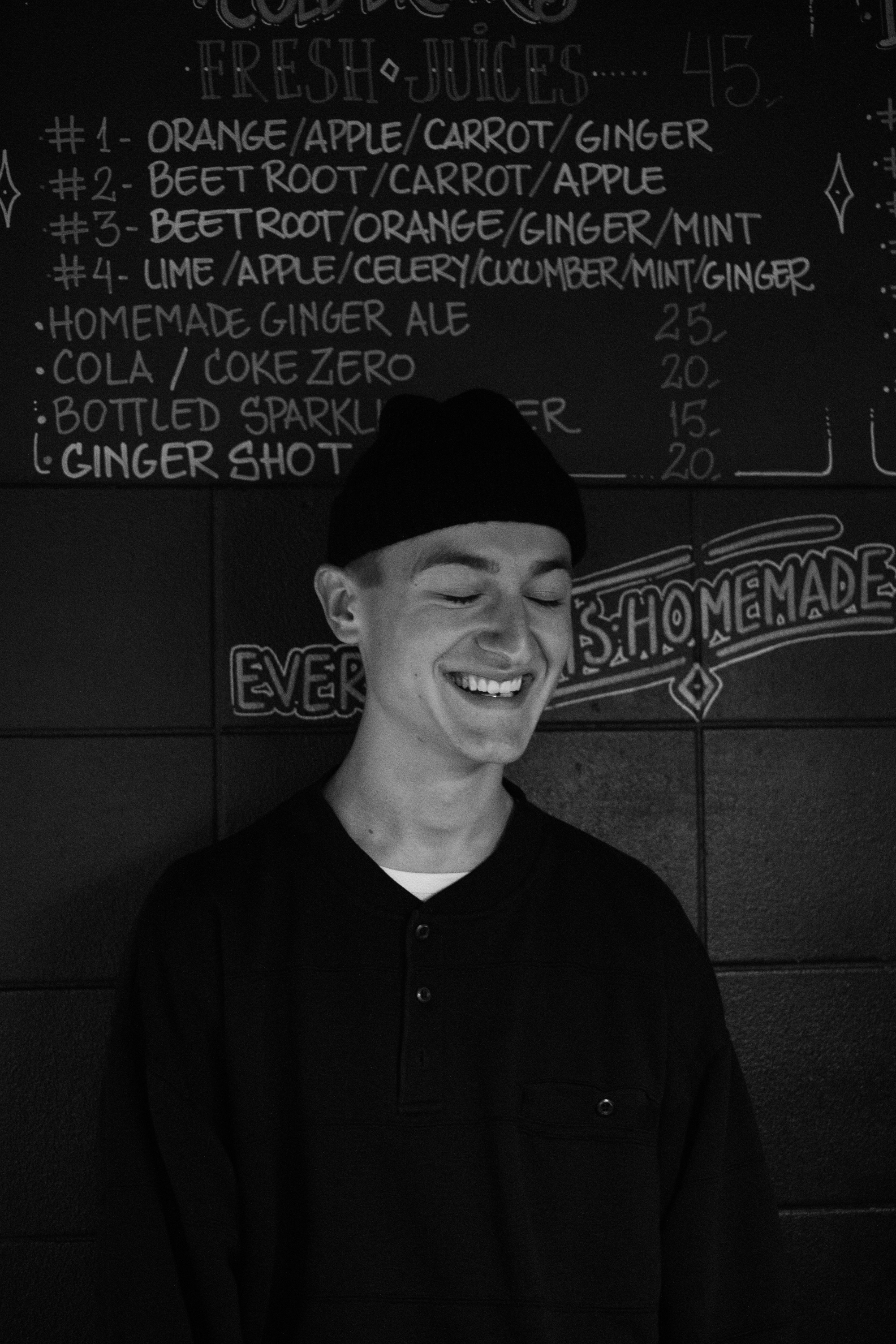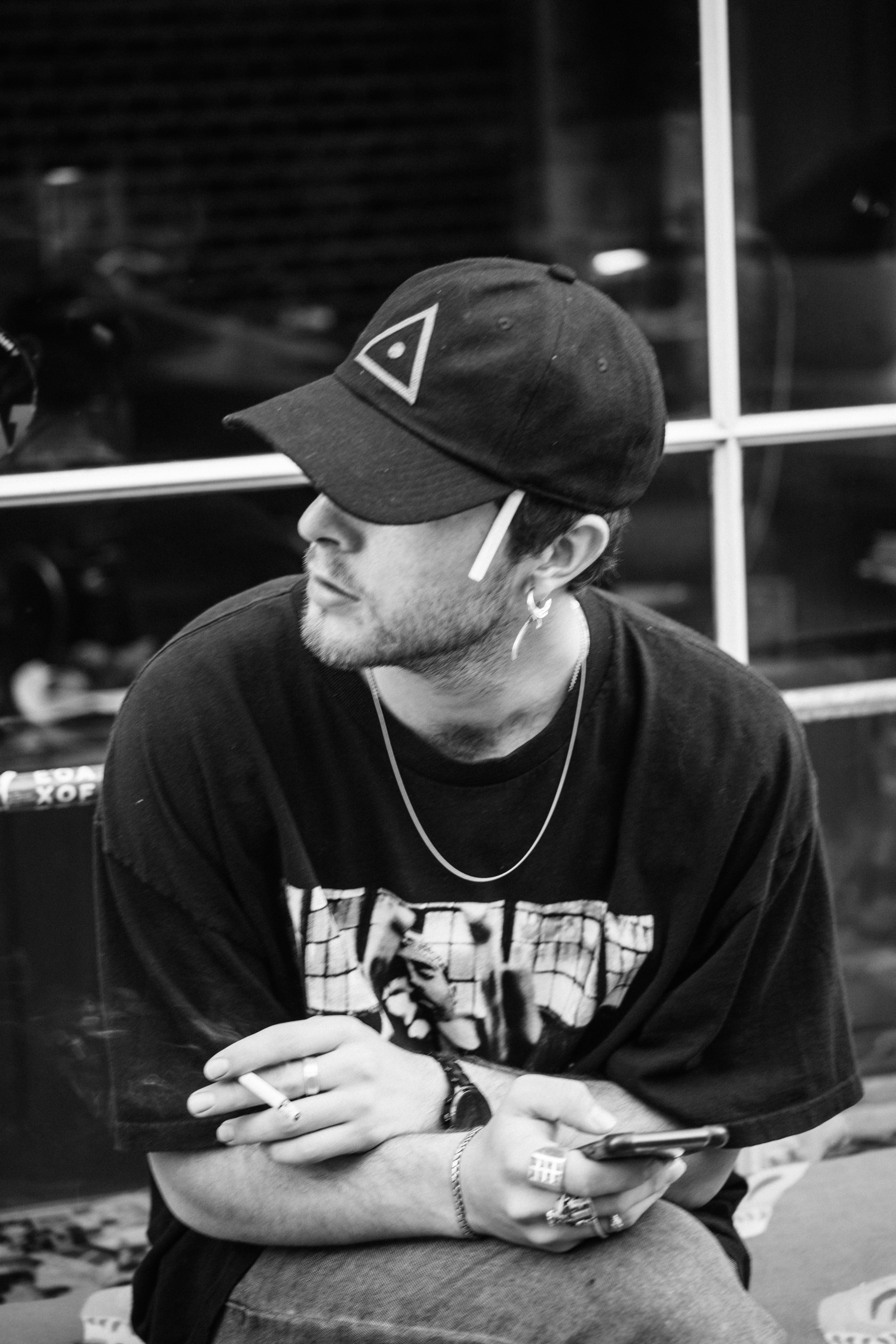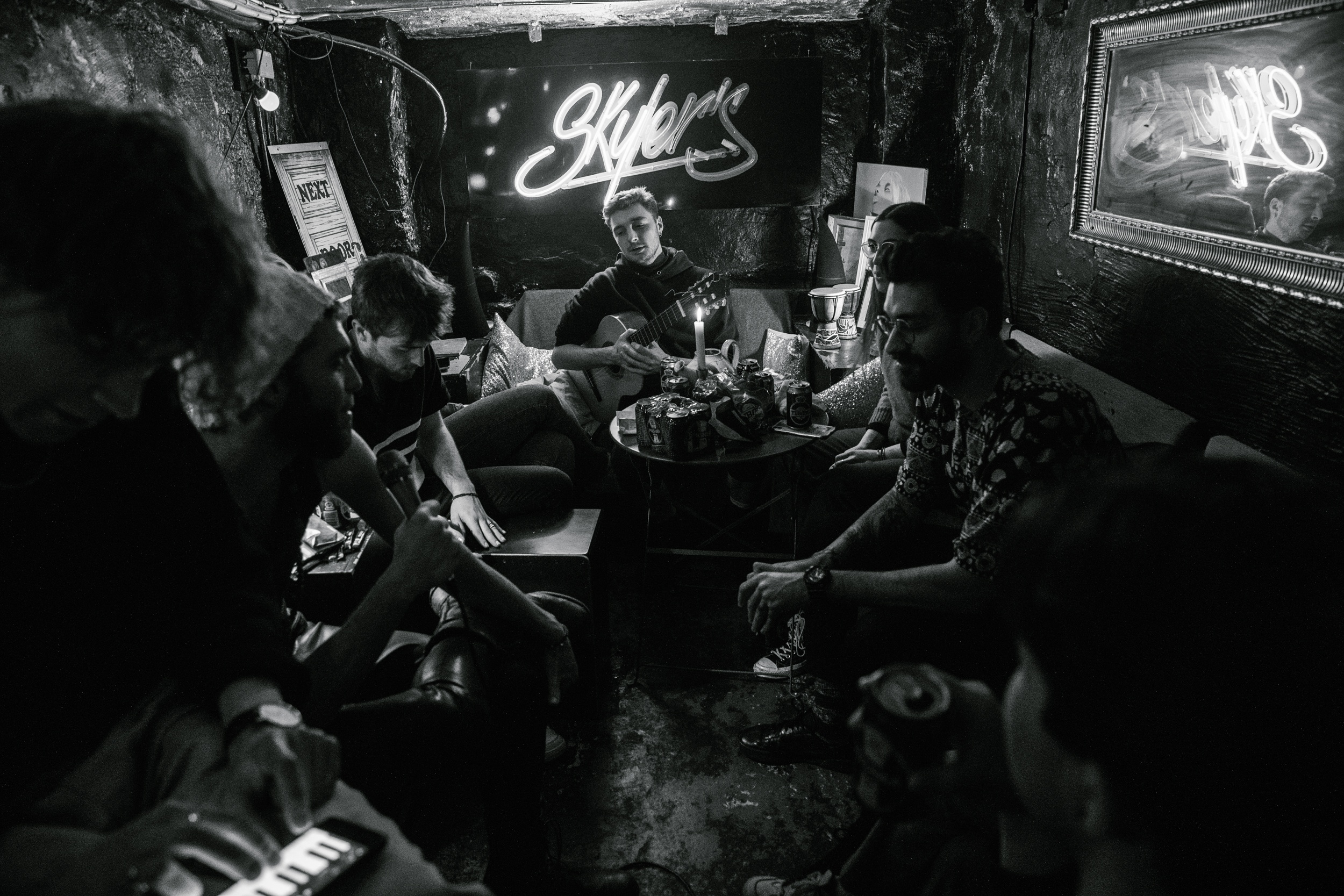 Come by, say hi and see
how this place will
slowly become your
second home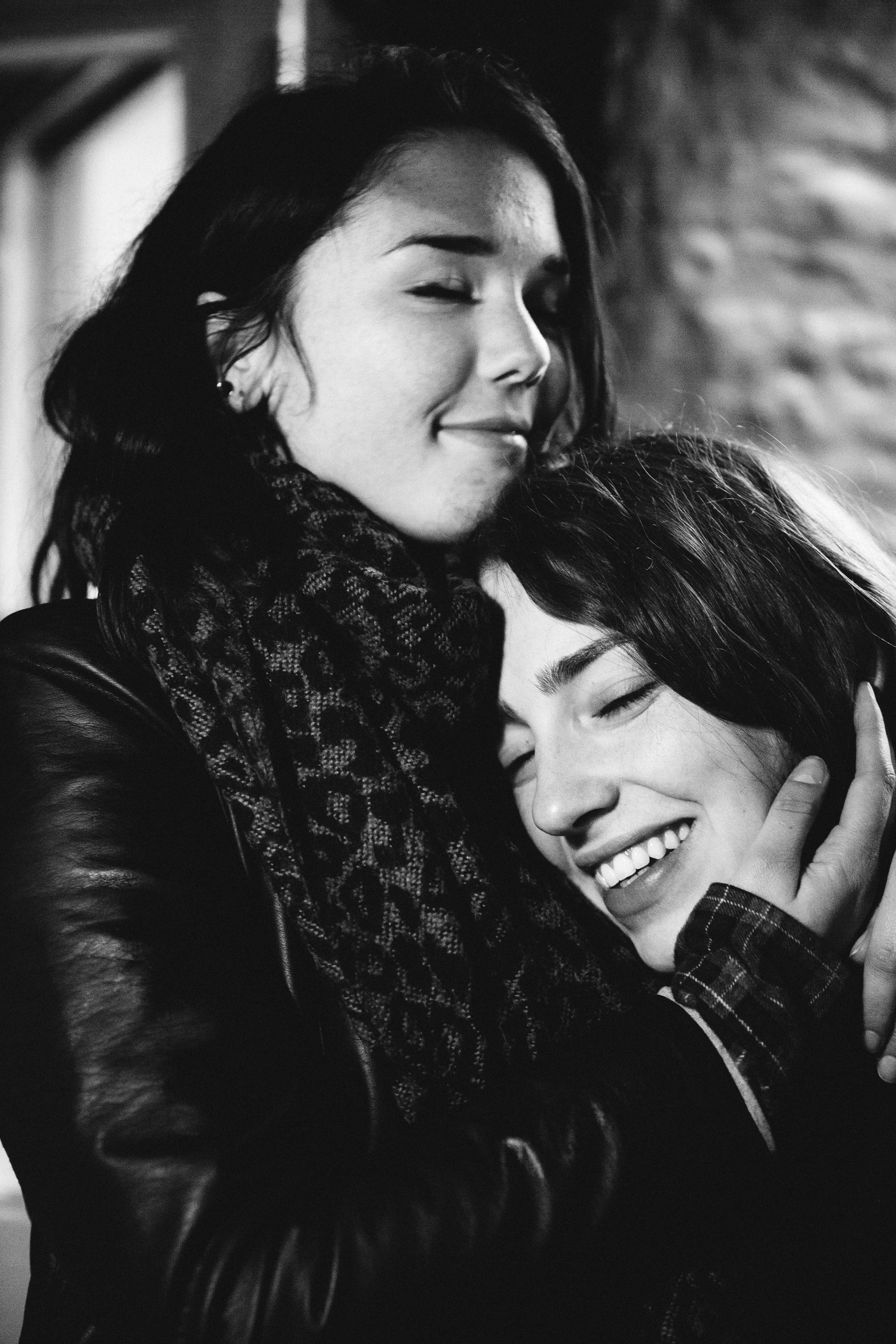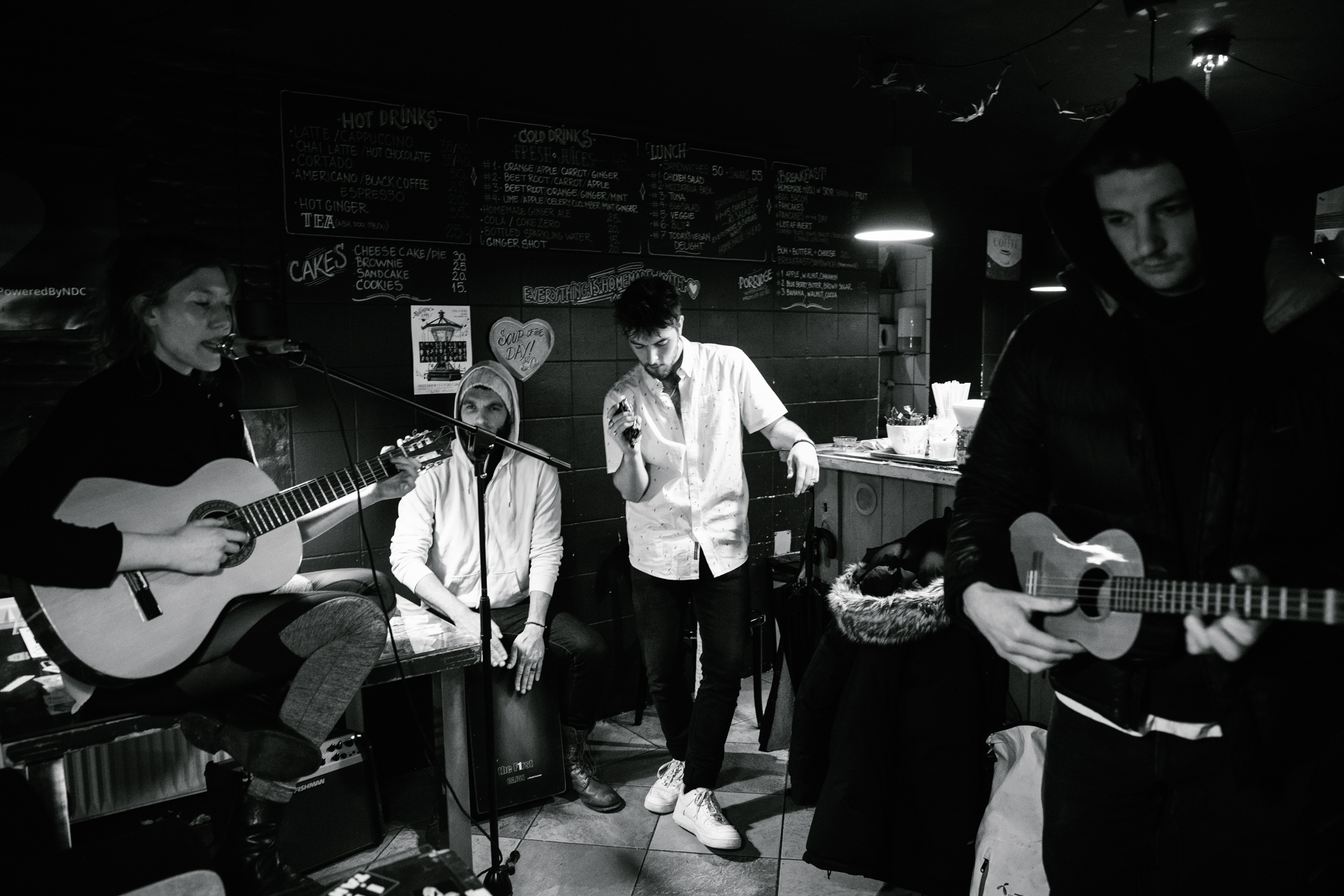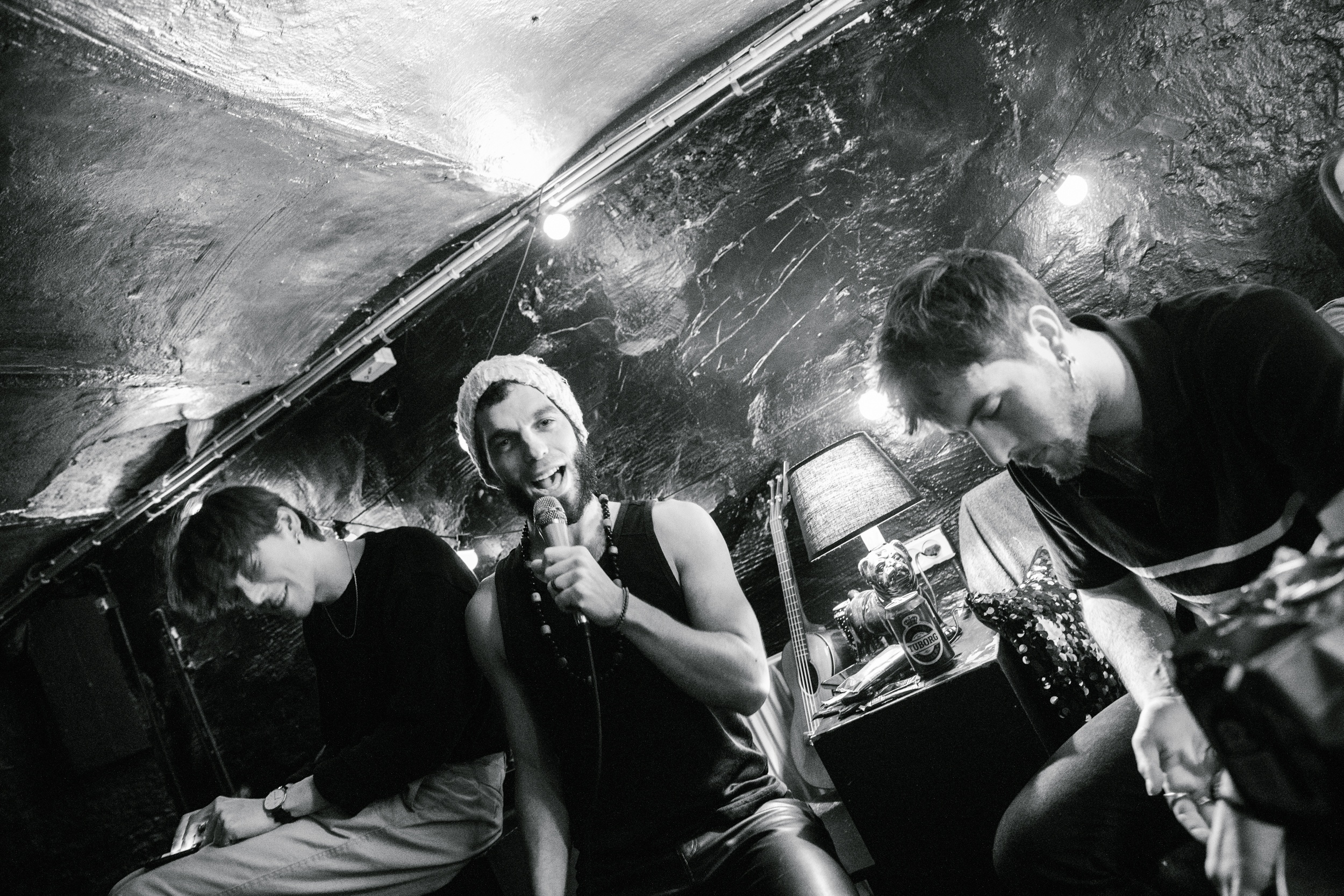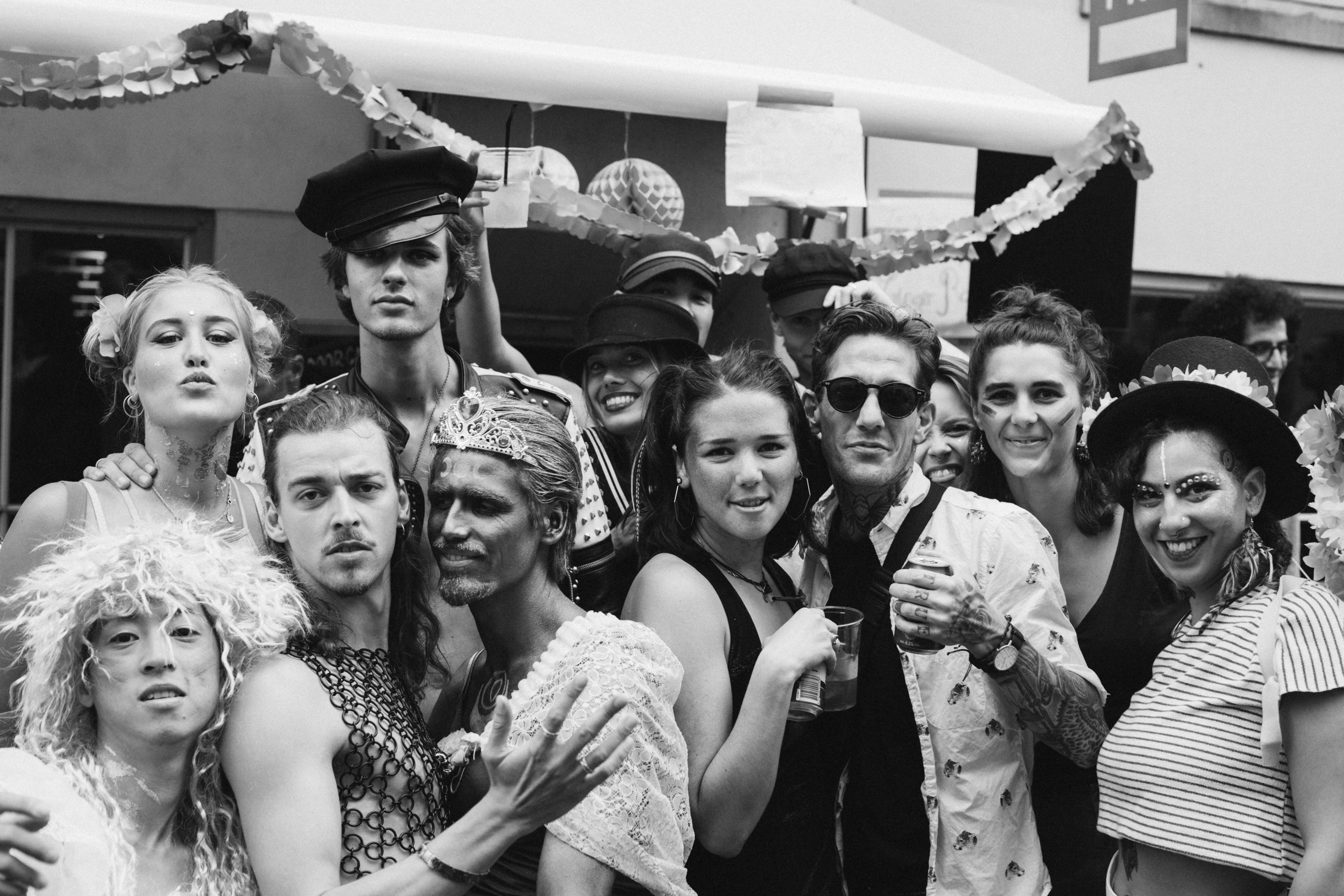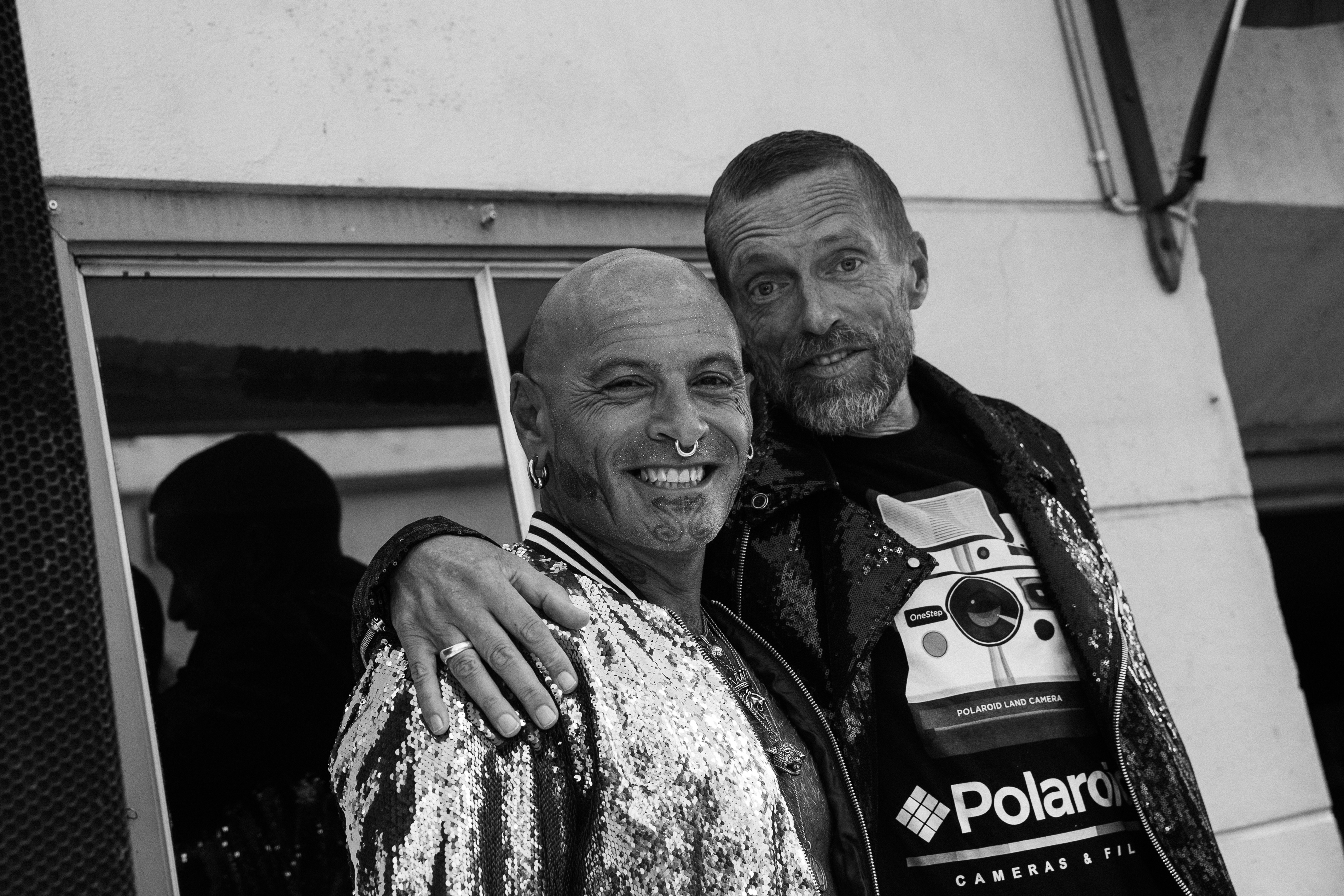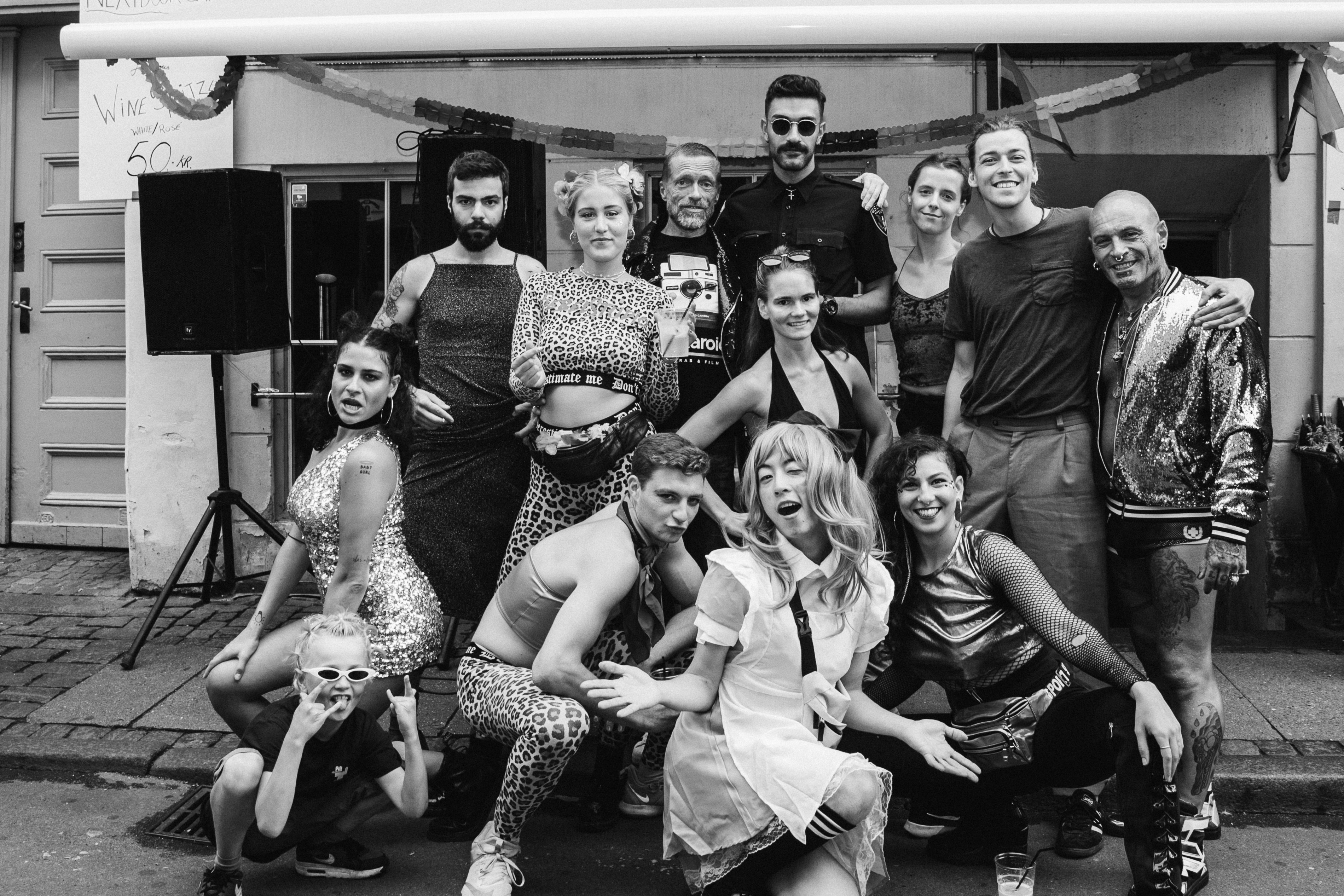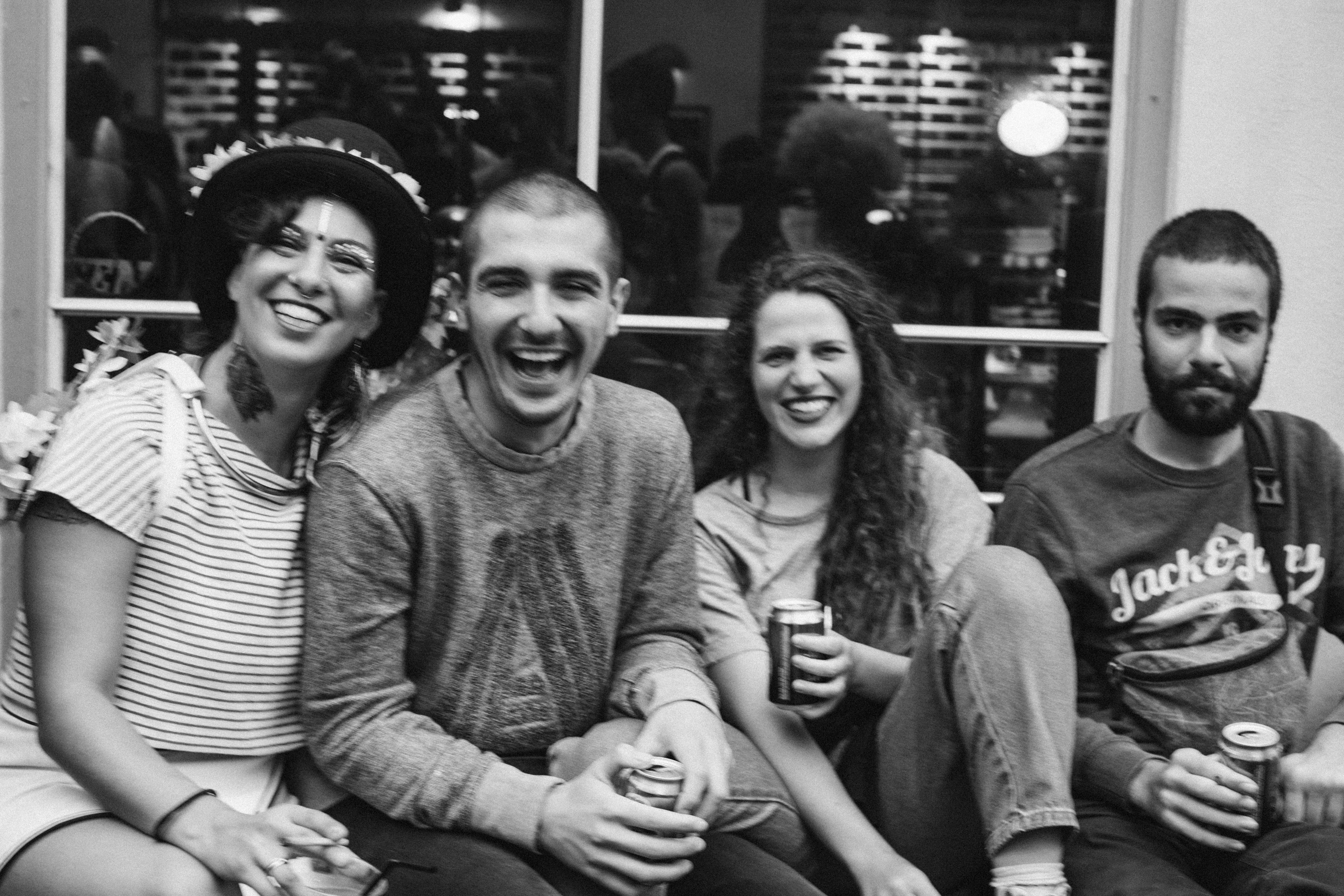 the one and only
Yinukhi Ji
There is no bigger proof of the community that is Next Door than one of our own – Yinukhi Ji. A cafe regular, turned friend turned family member. The sweetest, and most talented person you'll ever meet. He is a photographer from South Korea who has been coming to Copenhagen every summer for many years. Each time making new friends and taking amazing photos of the people around Next Door. He and the moments he has captured, including all the family photos you see here, are the best homage to the self-expression that Next Door stands for. And we're truly grateful!