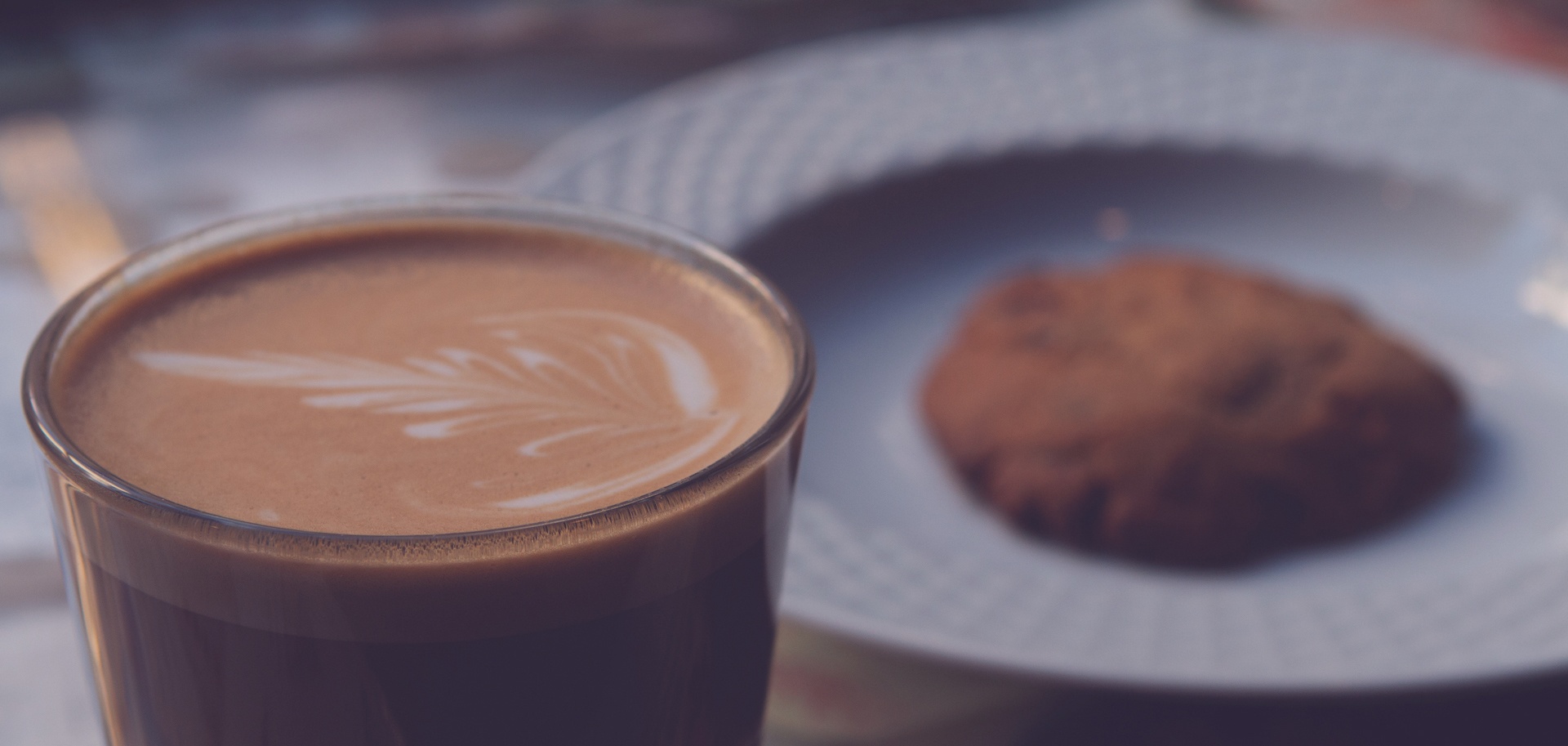 Just Like Your
Mama Makes It
Fluffy pancakes, scrambled eggs and crispy bacon on the side. Is there more to a perfect start of the day? We don't thinks so. Throw in a fresh juice with the vitamin dose that will help you survive the coldest Danish winters and a coffee so smooth it'll melt all your troubles away and you have the recipe for a truly idillic morning at Next Door Cafe.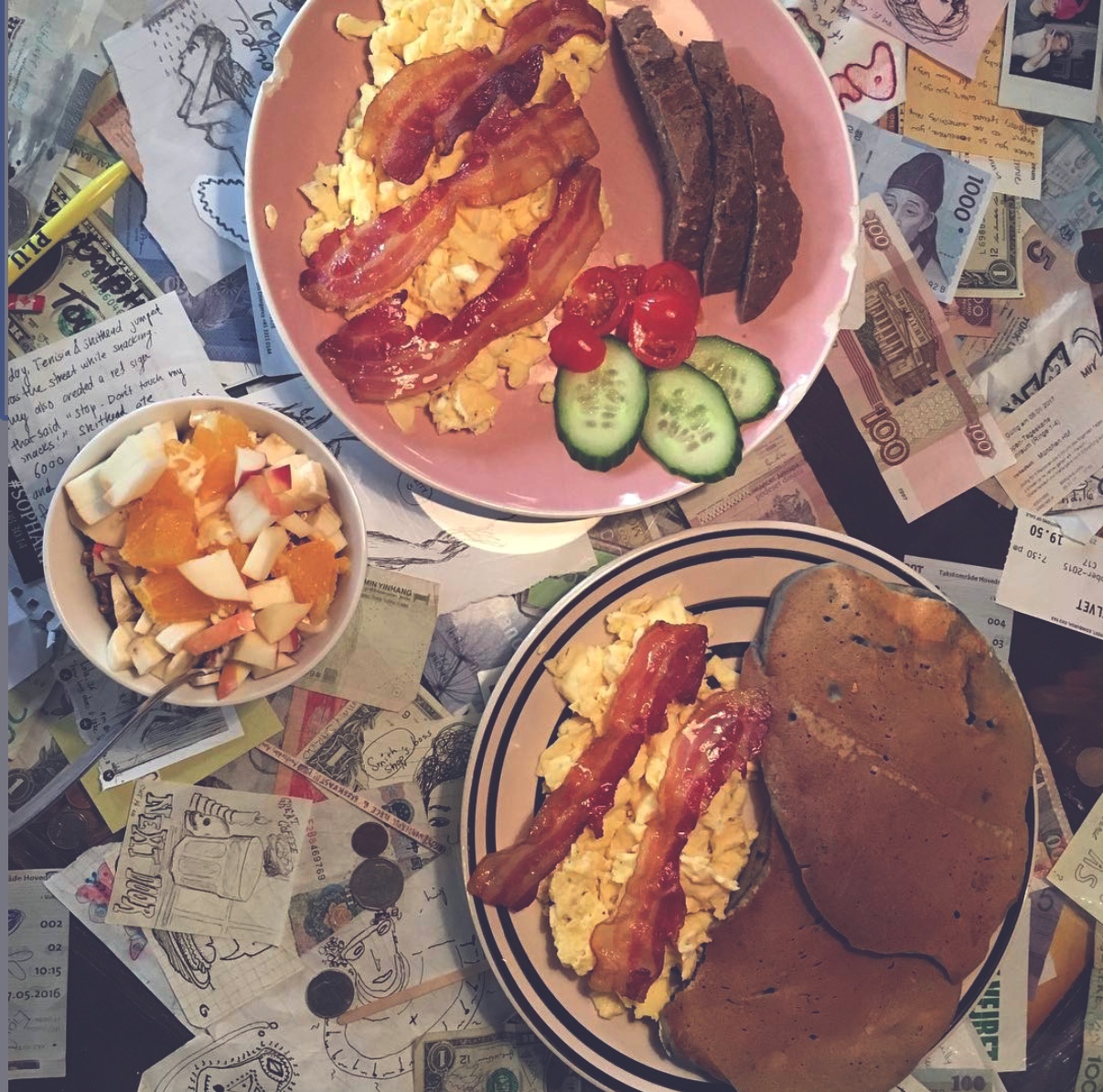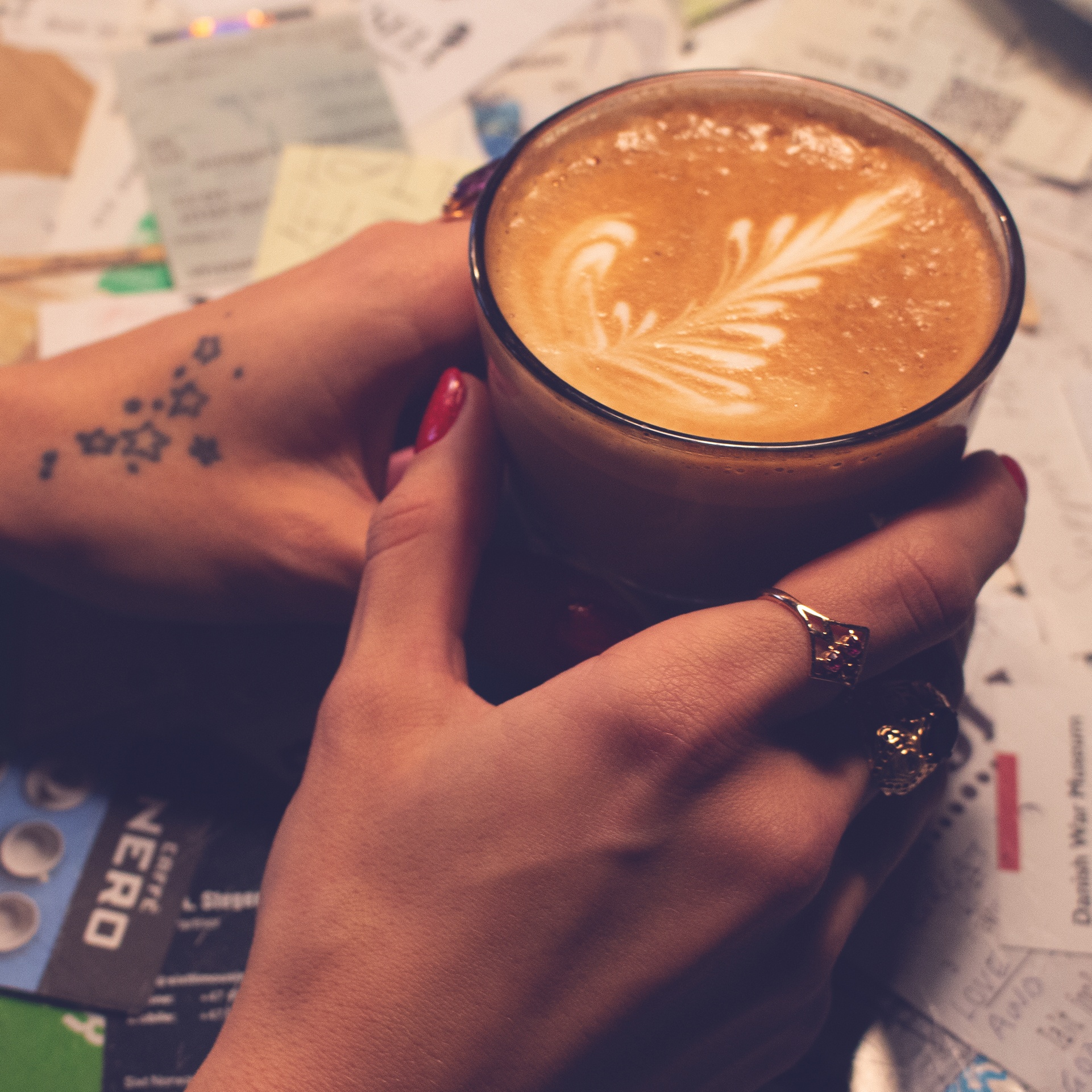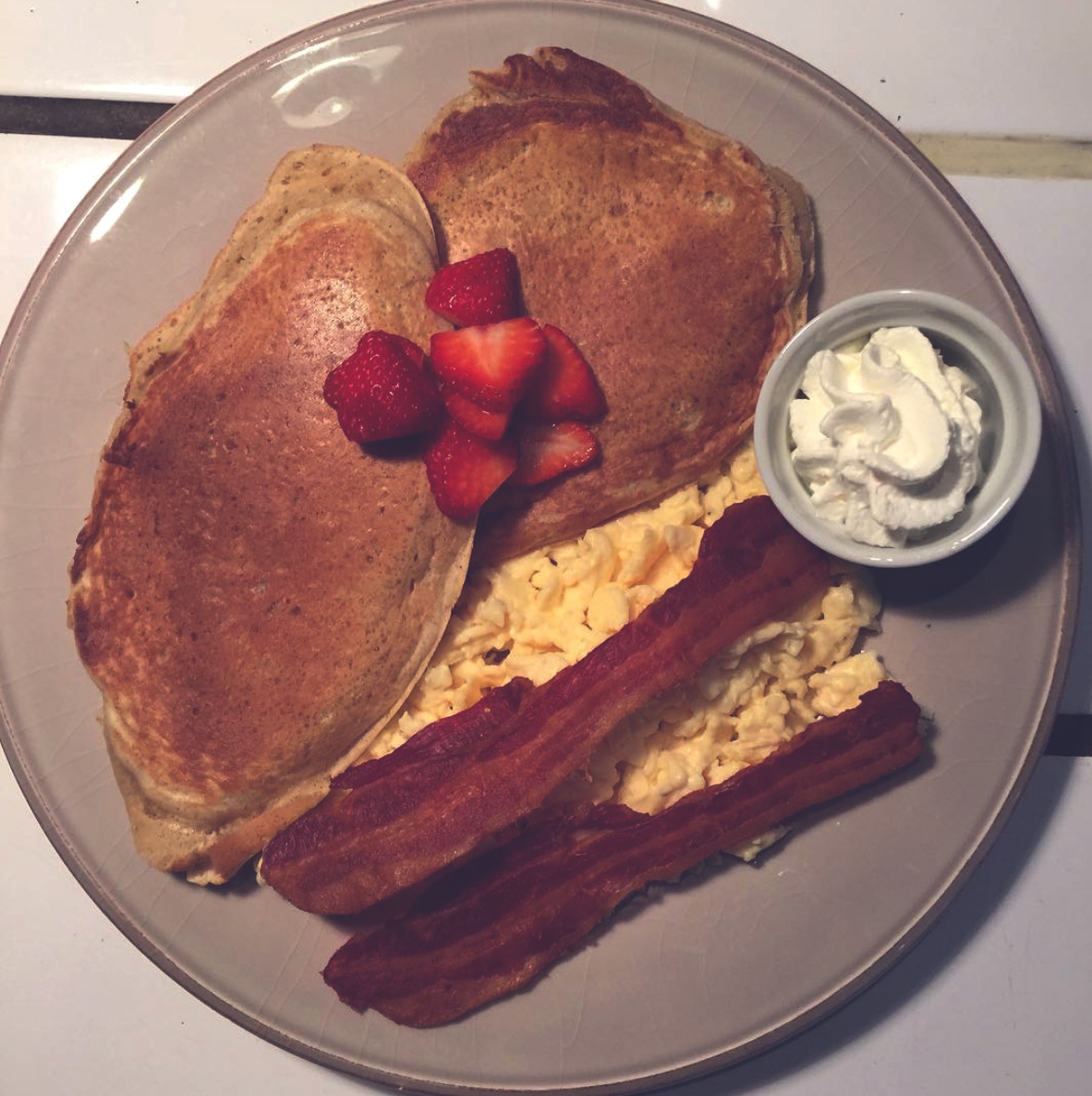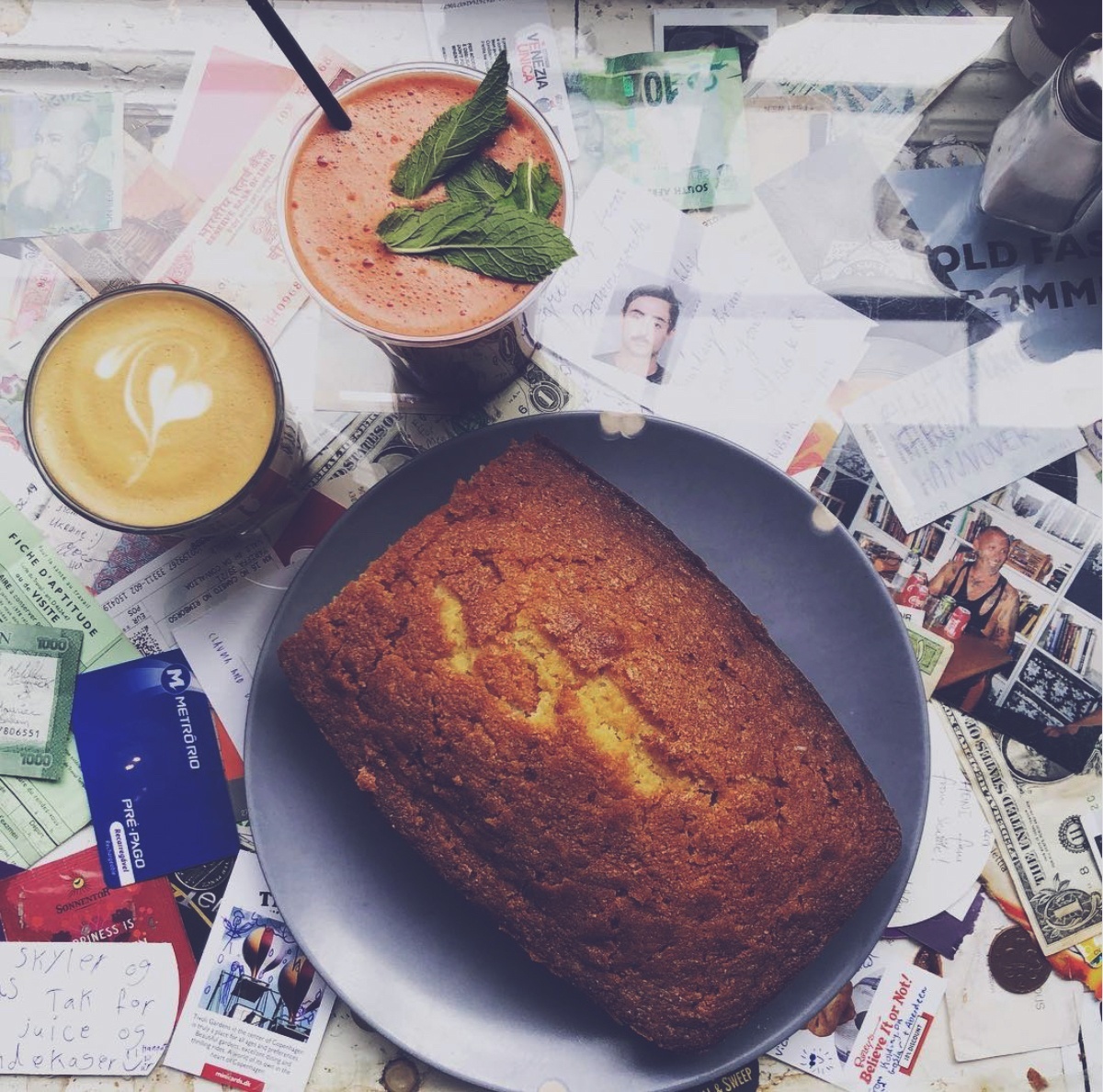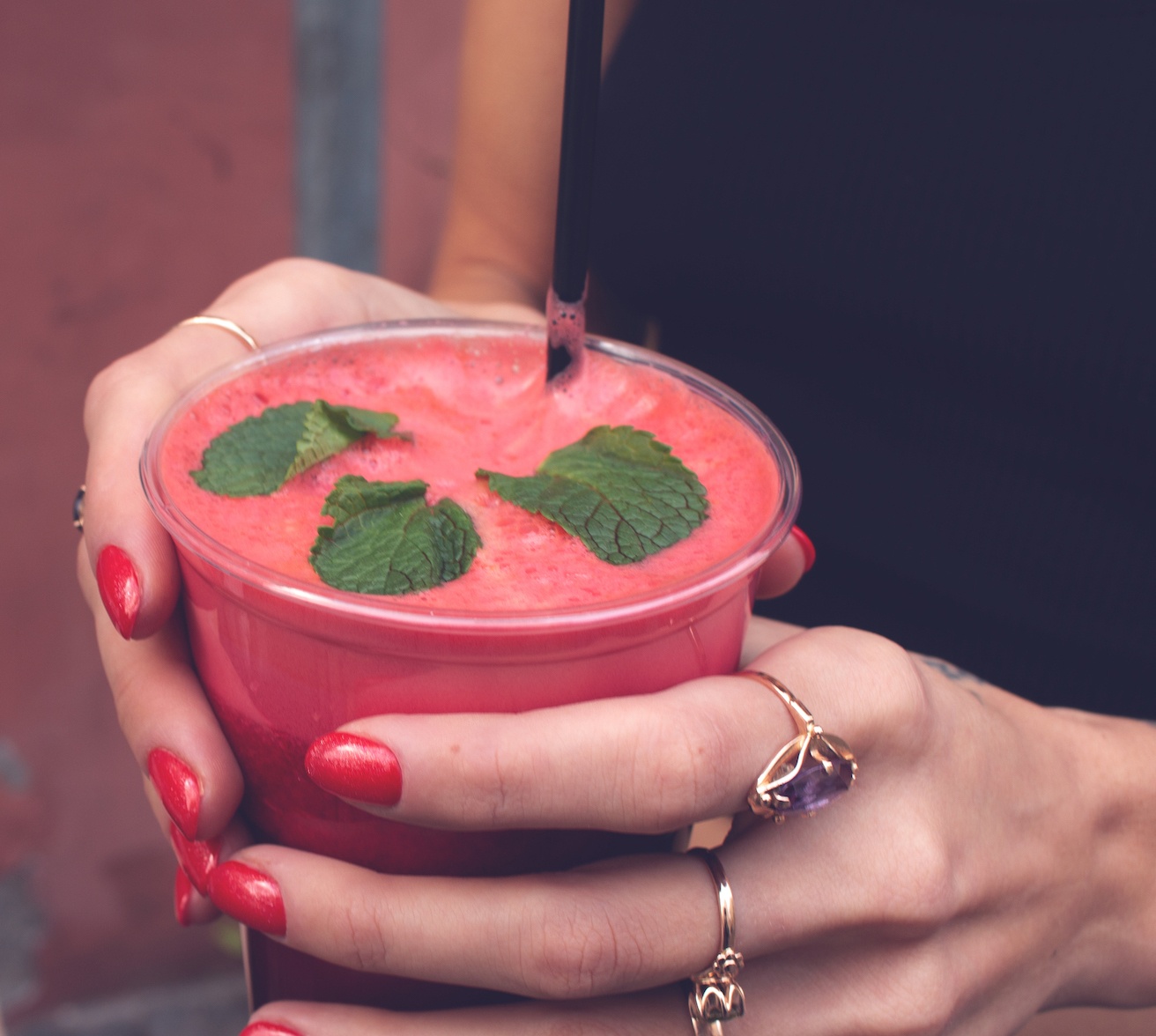 NO NEED TO EMPTY
YOUR SAVINGS FOR
A FINGER LICKIN' MEAL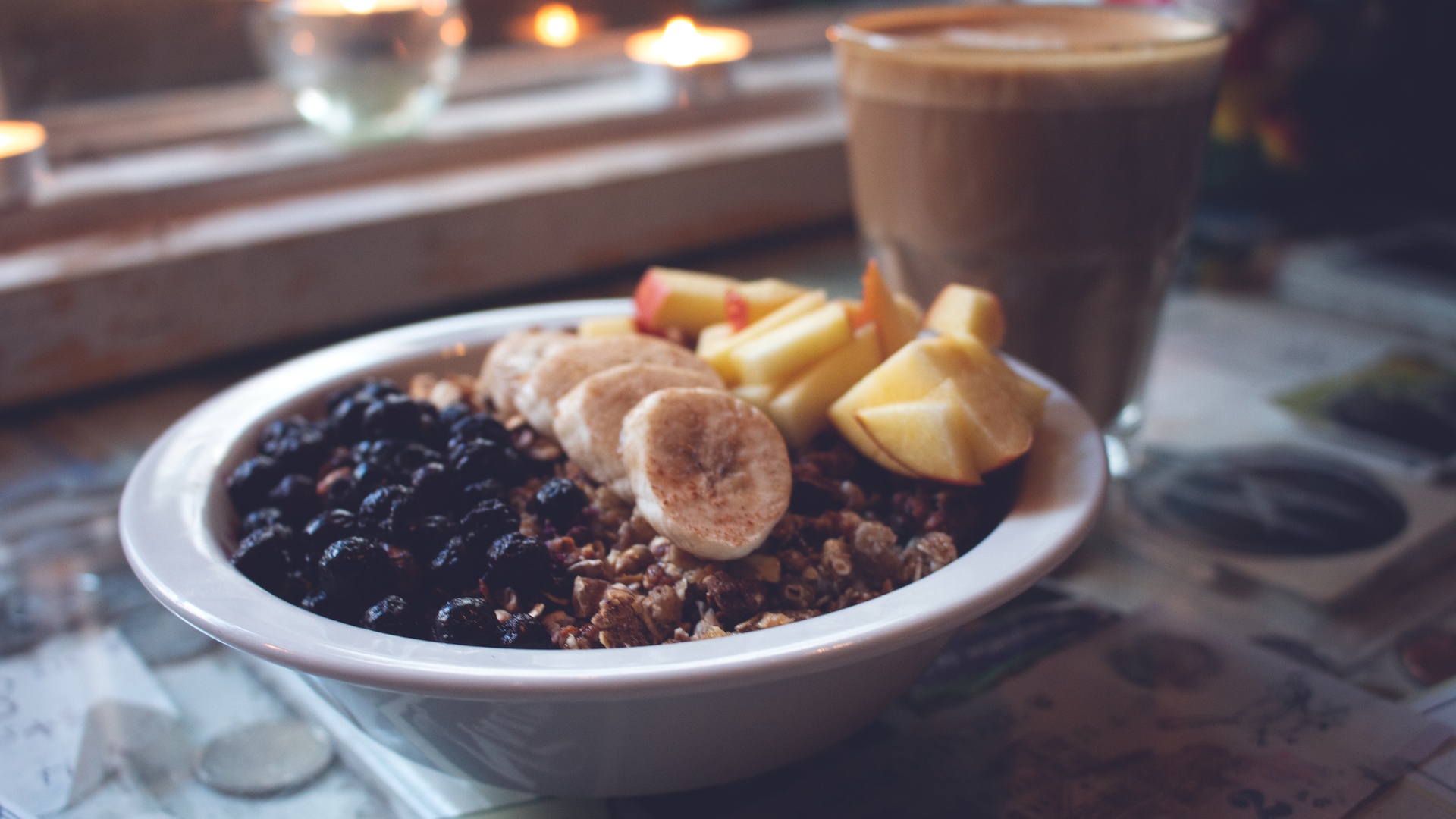 But hey, if you're a long sleeper and getting out of bed before noon is mission impossible – don't worry! We got salads and sandwiches on the menu all day long. Be it tuna, mozzarella, egg salad or vegan hummus – everything will taste heavenly with our homemade bread!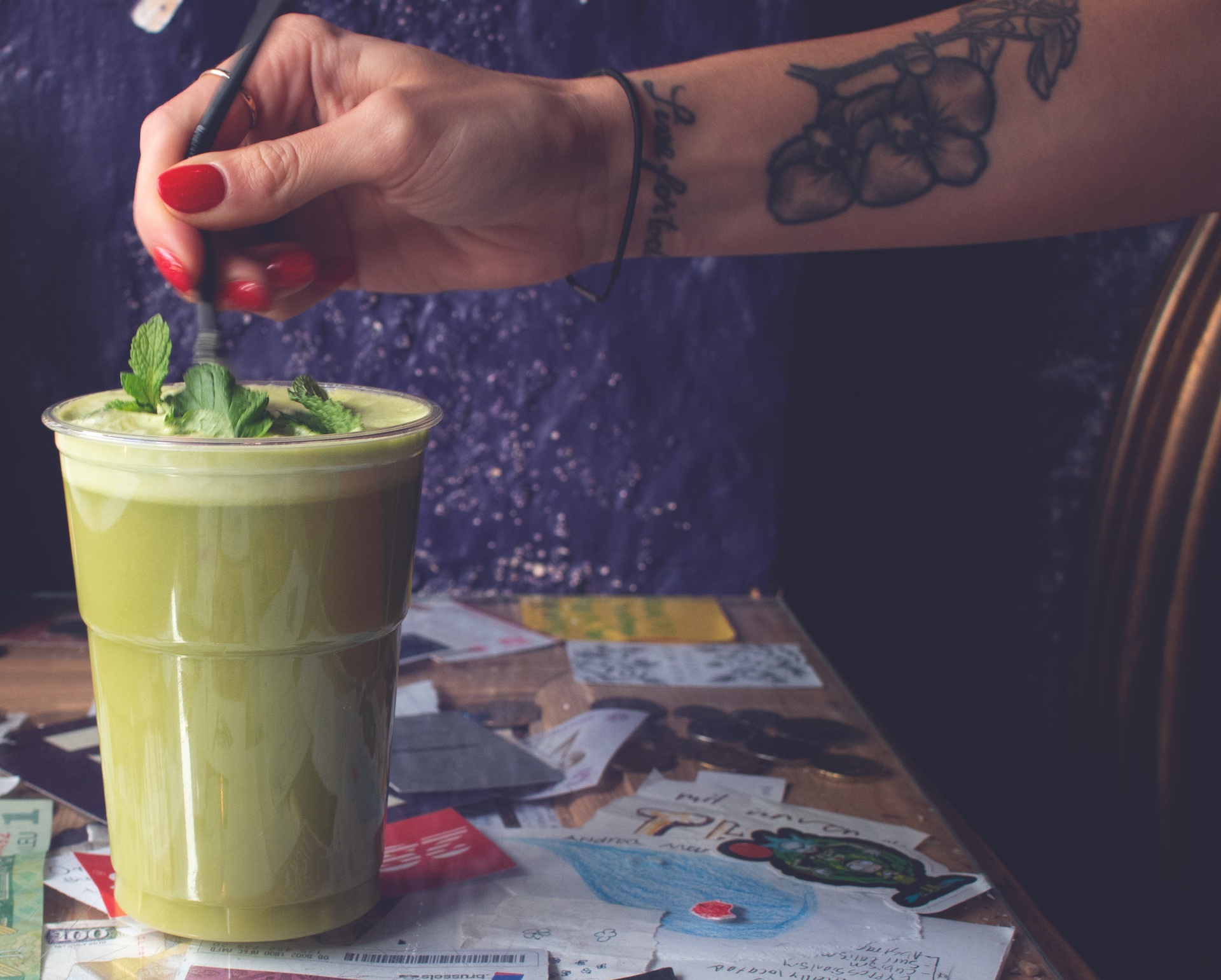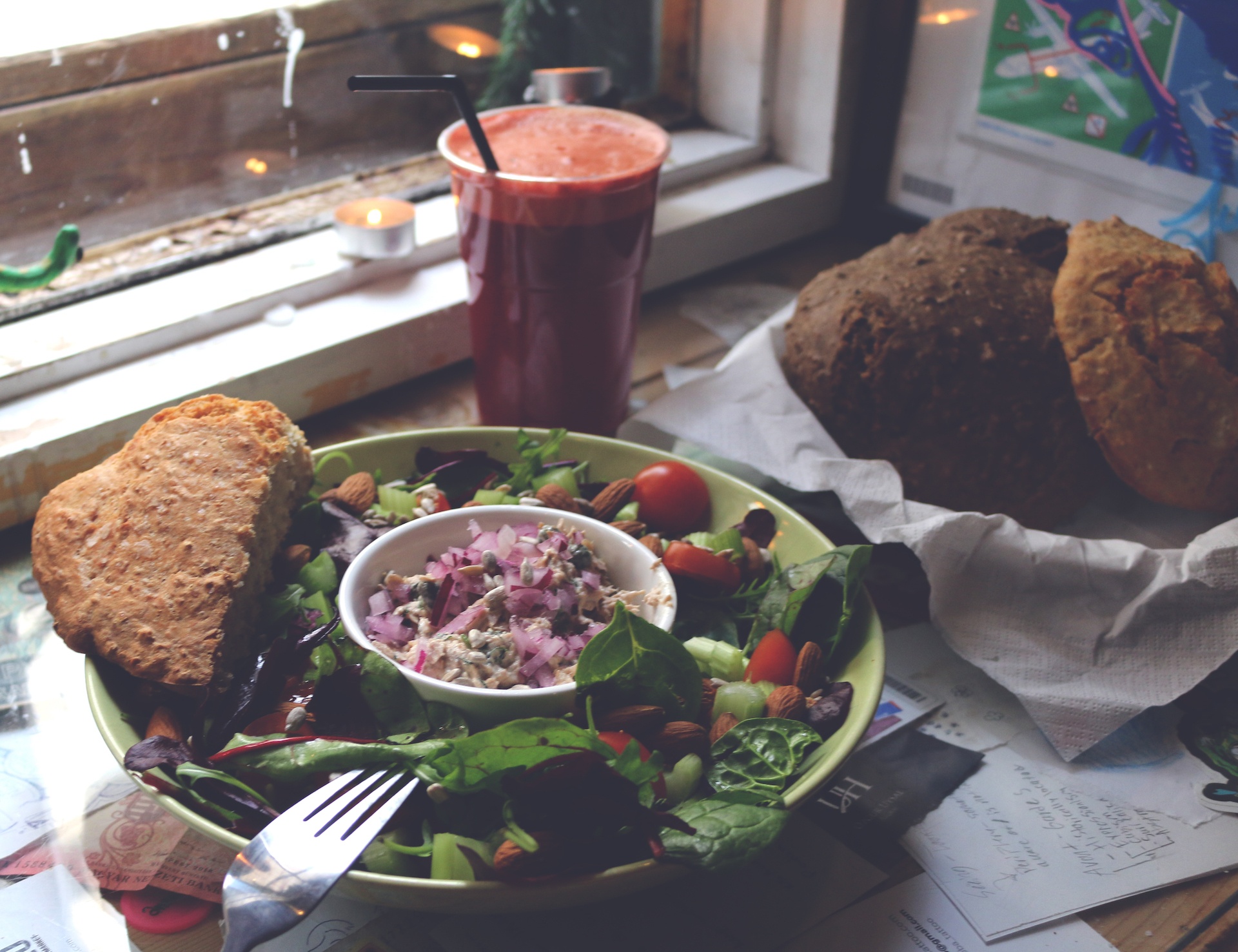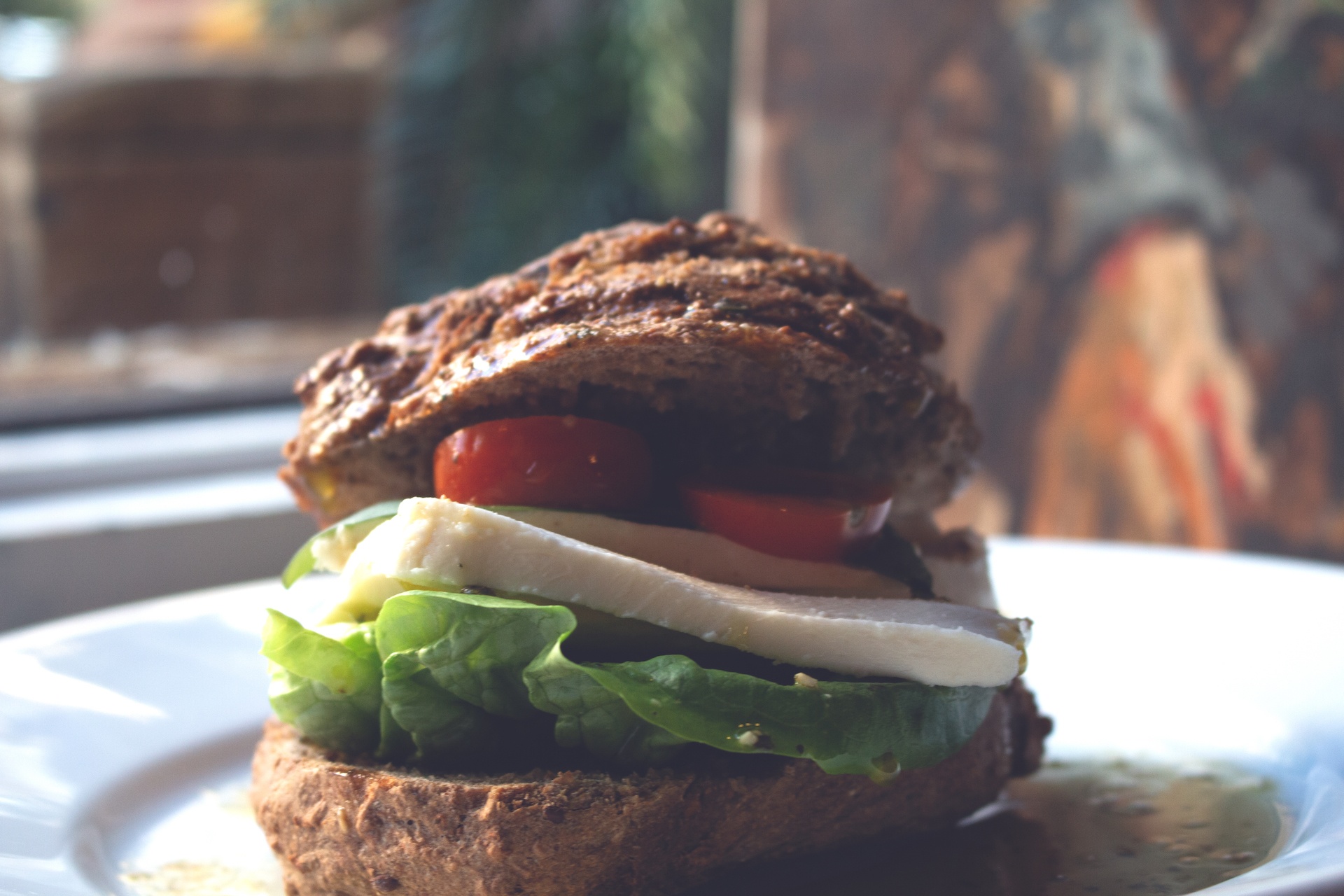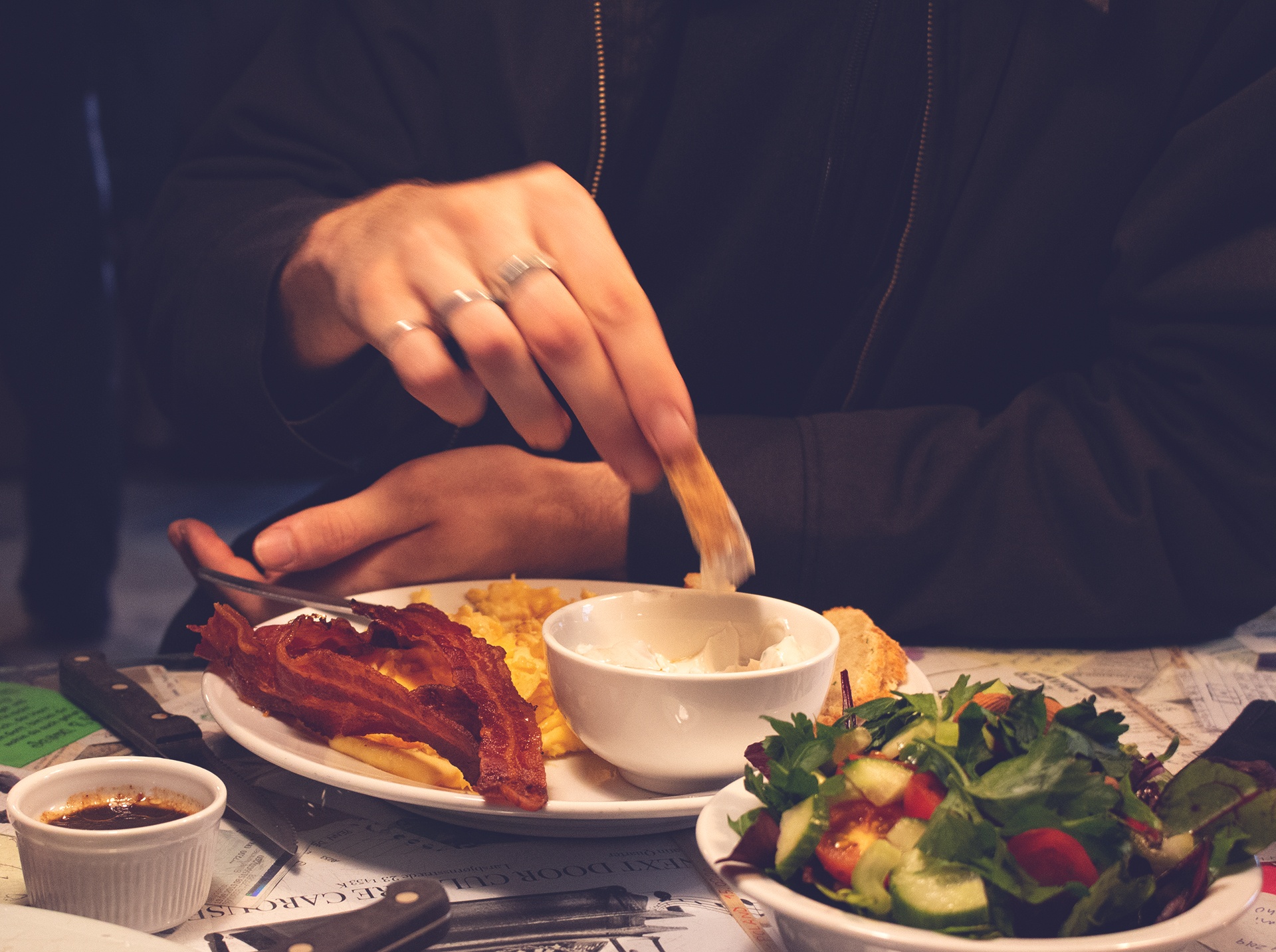 And for all you sugar addicts out there – we got you covered. Around midday the cafe is filled with mouth-watering aroma of freshly baked peanut butter – chocolate chip cookies. And we hear that they love to be paired with a chai latte or hot chocolate. There's also the cheesecake brownie. But we really can't describe it. You'll just have to come by and try it yourself!